HOME ALL RENTALS CONCIERGE FUN THINGS TO DO PROPERTY MANAGEMENT FAQs ABOUT US CONTACT
CASA DEL SANTA BARBARA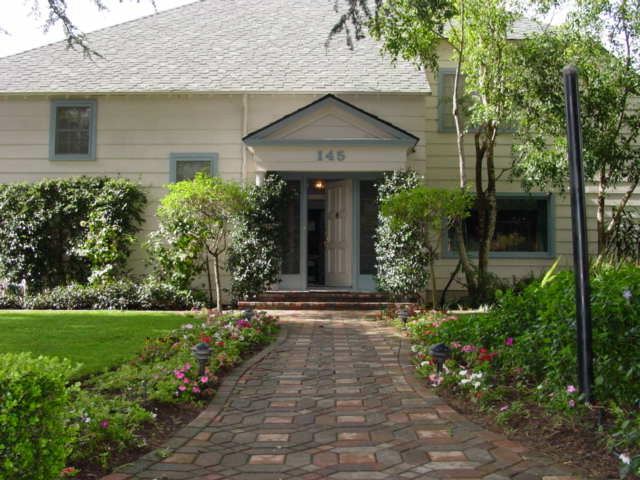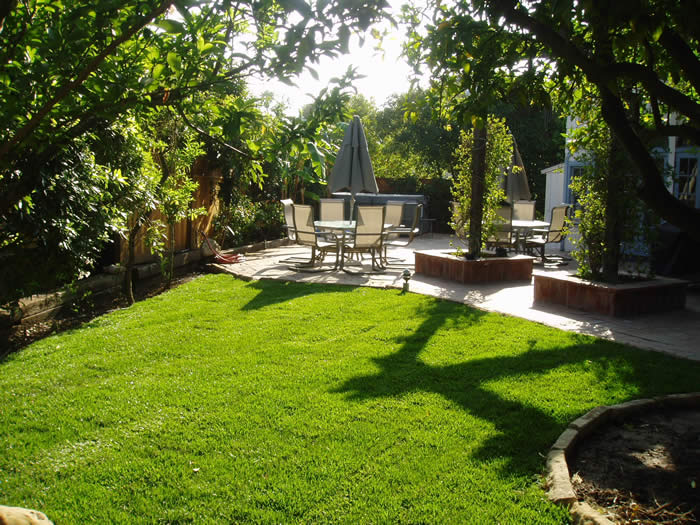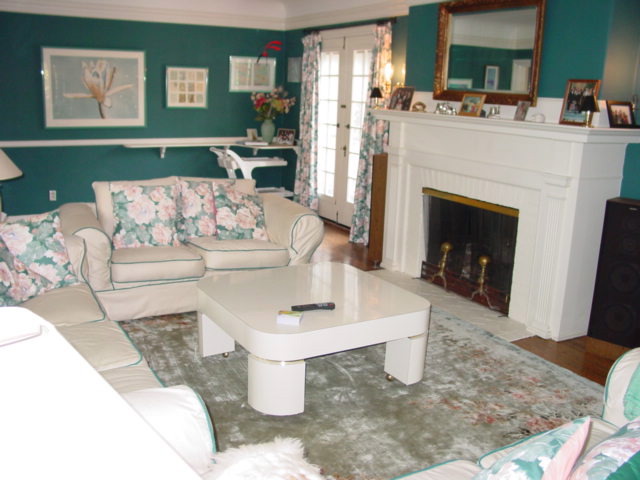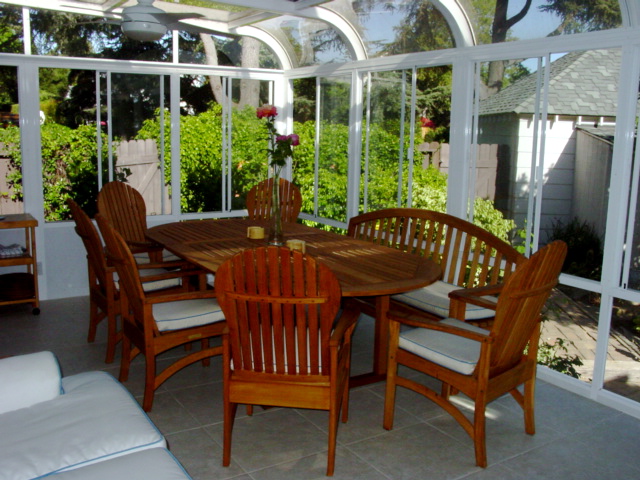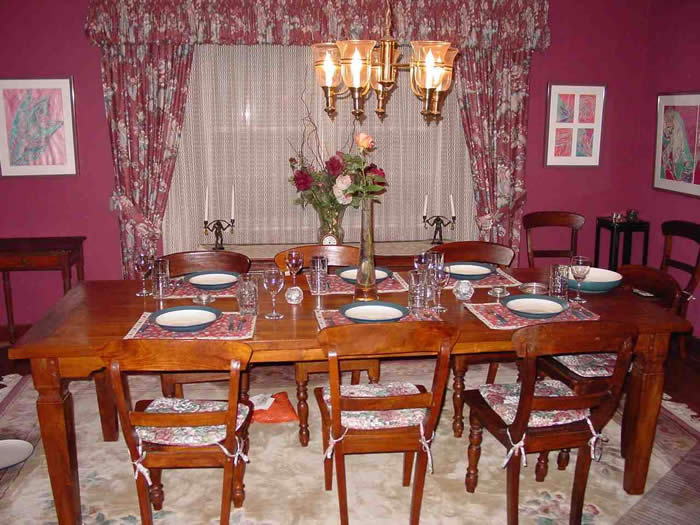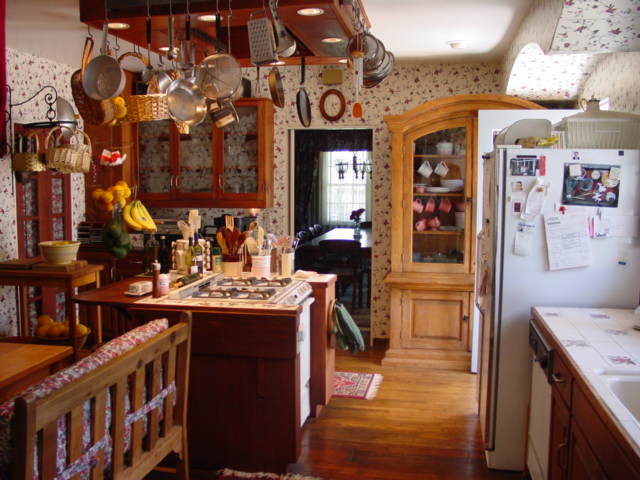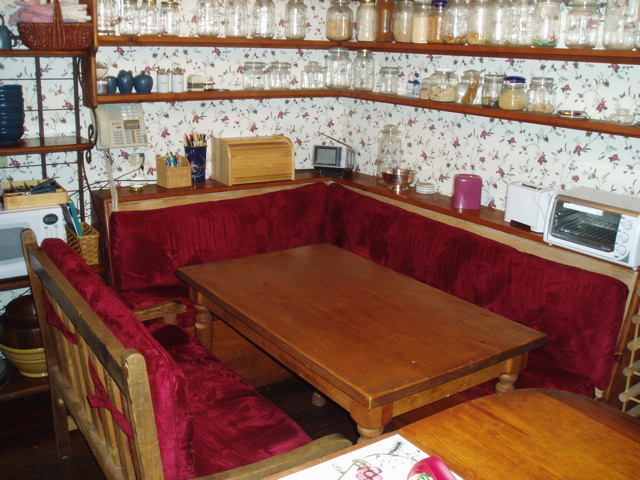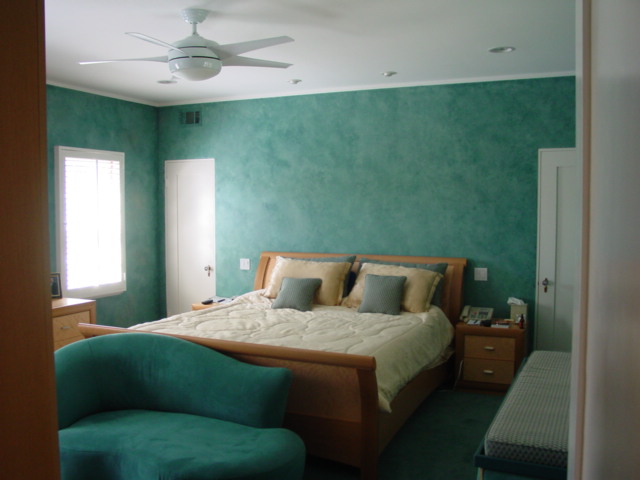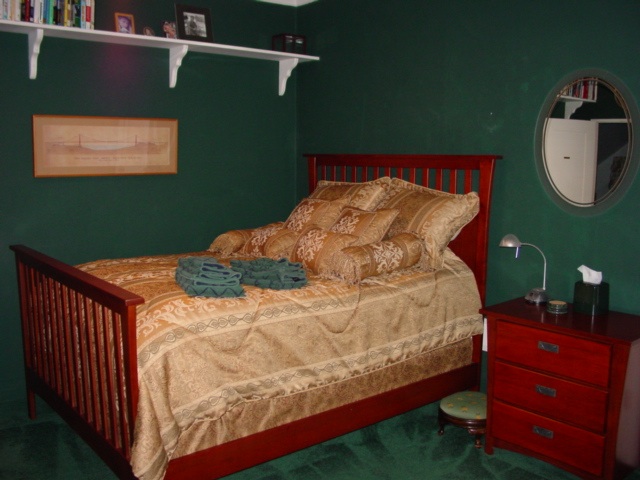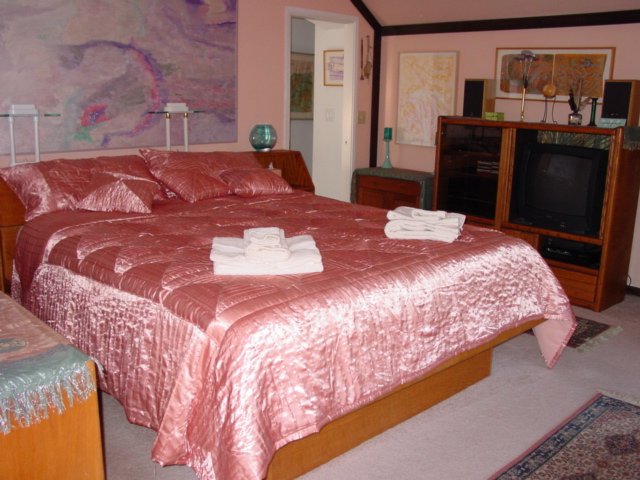 IDEAL FOR HOUSING WEDDING GUESTS, FAMILY REUNIO
NS, ANNIVERSARIES, GRADUATIONS, AND SPECIAL BIRTHDAYS IN CHARMING OLD SANTA BARBARA.
All our guests are thrilled with the memories created in our very special Santa Barbara home...you will be too! Quiet, cozy, convenient, and serene...Call us for rates and availability...

Centrally located, close to markets, downtown, and beach, yet quiet, safe, and usually sunny when the beach is engulfed in fog. Radiant heated bathroom floor. A Four-Star unique property that provides space to meet, greet and eat, yet provides privacy to be alone when you want to.

Beautifully appointed for those who appreciate style, taste, and quality, wired for high-speed internet access and 10 cable TVs, 2 DVDs, iPOD speaker system, 5 VCRs. WI-Fi wireless Internet! Some guests book one year in advance for peace of mind! Flat screen TV.

Two wings of the home allow for privacy and separation, as the property accommodates extended family all under one roof! 2 Master bedrooms, two "En Suite" bedrooms. Beds: 2 Cal King bedrooms, 2 Queen bedrooms, (2 Tempur Pedic mattresses) 2 Queen bed pull-outs, 1 "full" bedroom, 4 bathrooms. Plus one Queen Air mattress. Lots of places to meet, greet, and eat! The best 600 count linens are provided! Space for everyone to have privacy and space, and still be under one roof!

A Truly Classic Magnificent Home! Close to everything and incredibly quiet. This 1930 Plunket design is San Roque's jewel, newly renovated and maintaining old style charm. Over 5000 square feet with a cozy French country kitchen and a charming solarium. Available year-round. CALL us for availability and rates. Our neighbors are noise sensitive so please be considerate and bring your guests inside after 10:00 PM. Get ready for a spectacular experience with your family, friends, and group.
Vacation Rental Features

Amenities

Washer
Dryer
Linens Provided: We endeavor to provide the best linens for each bedroom and also for the two sofabeds.
Off Street Parking
Gas Fireplace: There are two gas fireplaces. Please do NOT put any combustibles in these fireplaces.

Beds

King Bed (2): One Cal King is a Tempurpedic and is in the Teal Master, the other Cal King is in the Peach Master, the largest bedroom.
Queen Bed (2): The Green Room has a Queen Bed with a pillow top, and the Blue Room has a Temper Pedic Queen Bed on the first floor.
Double Bed: The Eggshell room has a double bed in it and is suitable for two small or lean people.
Convertible Bed: There are two Convertable Beds, one in the Navy Family Room on the lower level, and the other on the second floor outside the Teal Master and the Green Room.

Entertainment

Cable/Satellite TV
DVD
VCR
CD Player
Stereo System
Music Library
Private Hot Tub: Our brand new hot tub is for those guests who want to relax in the pleasant surroundings of fruit trees. The neighbors are sensitive to noise so we ask that you take the party inside by 10:00 PM out of respect for their needs.

Kitchen

Full Kitchen
Cooking Utensils Provided
Refrigerator
Dishwasher
Microwave
Ice Maker
Catering Available: Jeannine's is available for catering events. The restaurant is walking distance (6 blocks) from the house. It is a popular breakfast and lunch restaurant in San Roque (and Montecito).

Outdoor Features

Gas/Electric BBQ Grill: The gas grill is in the patio for BBQ-ing. An extra propane tank is underneath the grill.
Deck/Patio: We have two decks: one outside the Green room, and one outside the sauna. The patio is outside the Blue Room. There are ample spaces to enjoy nature and enjoy the sun.
Gazebo

View/Location

Mountain View: On a clear day, from the living room you can see the San Marcos Mountains. They beautifully frame Santa Barbara and protect it from harsh weather.

Communications

Computer: There is an internet room with a computer and a flat screen provided to find out information regarding your vacation.
Broadband Internet: The service is provided by High Speed Cox Cable.
WiFi (Wireless Internet): Linksys is the airport and there is no code necessary. The outgoing mail server is smtp.west.cox.net in case you must adjust your laptop.

Other Amenities

Outdoor Spa, new bar-B-que, and dining area for 12 under lush fruit trees, surrounded by roses in a verdant garden, Indoor exercise room, 10 cable TVs, 5 VCR/ 2 DVD players, 4-CD Players, 1 flat screen TV, Cooking Utensils, towels provided, Bring your toothbrush and clothes, Ample parking on the street for everyone, Create a problem-free vacation!, NO PETS because of guest allergies, AND THIS IS A SMOKE-FREE ENVIRONMENT (on our insurance policy too).

Suitability

No Pets Allowed: On account of our guest allergies, we do not allow pets. We happen to love pets, but severe reactions and the size of the home make this not possible to offer without excessive cost to our guests.
Handicapped Accessible: The Blue Room Suite is directly across from the front door and is appropriate for anyone with mobility challenges.
Wheelchair Accessible: If assisted, the wheelchair can be lifted up the small three steps to enter the house. The Blue Room Suite is directly across from the front door and is appropriate for anyone with mobility challenges. The challenge is access to the Blue Bathroom.
Smoking Not Allowed: Because of the allergies of certain guests and the difficulty of removing the smell of smoke, we ask that this be maintained as a "Smoke-Free" environment. Our insurance policy also states that smoking is not permitted on the premises.
Alternative Lifestyle- contact advertiser for details


Activities (on site and nearby)

Golf
Tennis
Zoo/Wildlife Park
Shopping
Sightseeing
Restaurants
Kayaking
Sailing
Boating
Jet Skiing
Swimming
Snorkeling/Diving
Surfing
Windsurfing
Biking
Fishing
Fitness Center/Gym
Health/Beauty Spa
Racquetball
Basketball Court
Antiquing
Cinemas/Movie Theaters
Live Theatre
Museums
Horseback Riding

Other Activities

5 minute drive to Hendry's beach - 2 min drive to Municipal Golf Course, Close to everything, yet extremely peaceful and tranquil!, (Hiking, Jet-skiing) Scuba off Channel Islands!, 40 minutes drive to wine country
Rates (in US Dollars ): The more nights you book, the rate decreases per night.
All rates are per night. First night=$1250, Two nights=$1150 per night, Three nights=$1,000 per night, Four nights=$900 per night Five nights=$800 per night, Six nights=$700 per night Seven nights=$650 per night; Eight nights=$500 per night
Safe and Secure Payments with your choice of PayPal or credit card
Address: Fantastic Villas
1482 E. Valley Road #325
Santa Barbara, CA 93108
Skype: fantastic.villas
E-mail: suzy@fantasticvillas.com