HOME ALL RENTALS CONCIERGE FUN THINGS TO DO PROPERTY MANAGEMENT FAQs ABOUT US CONTACT
DEACON HILL
Santa Barbara, California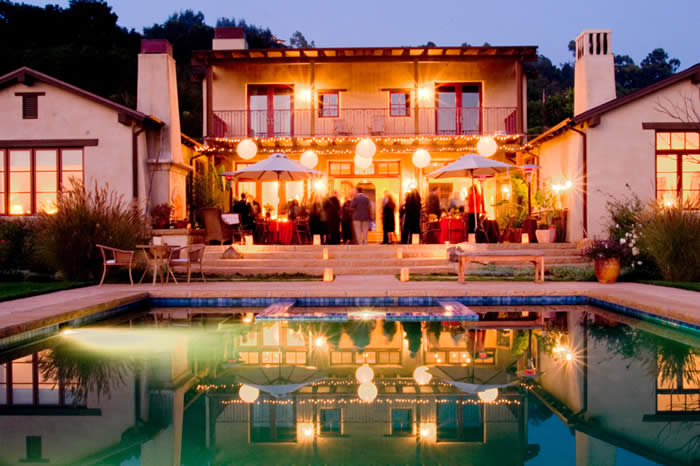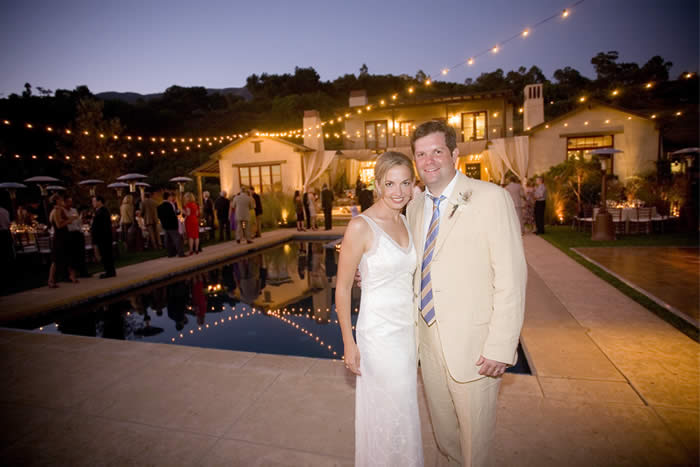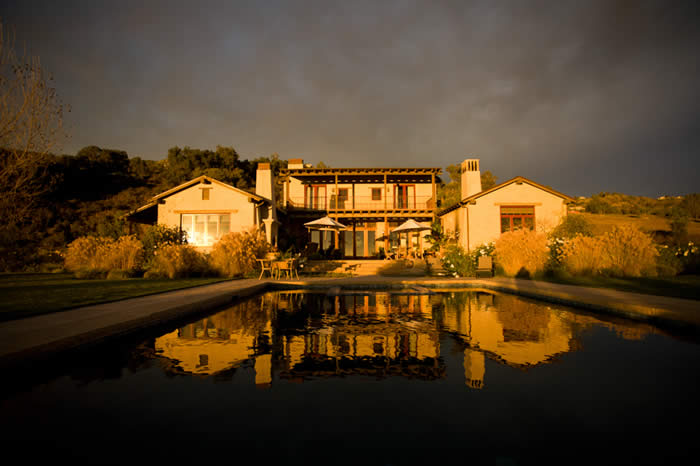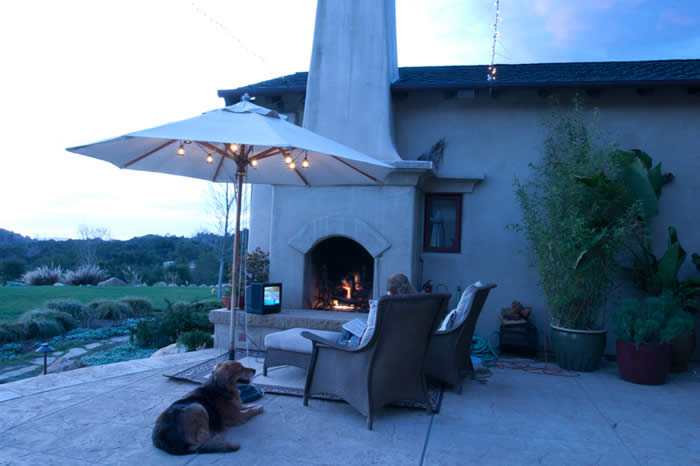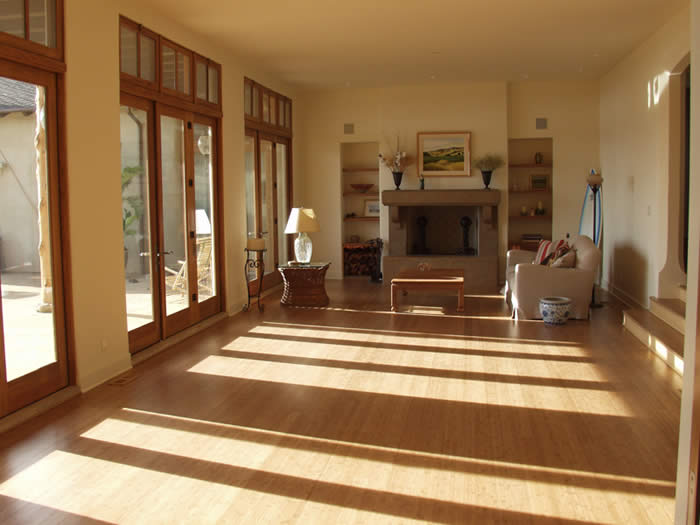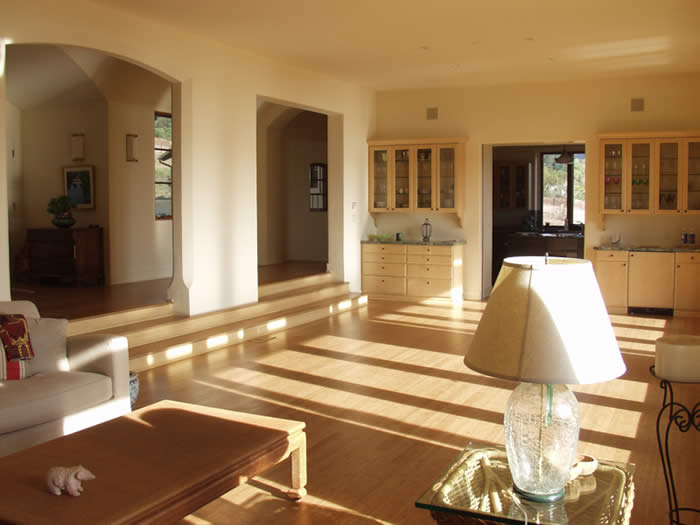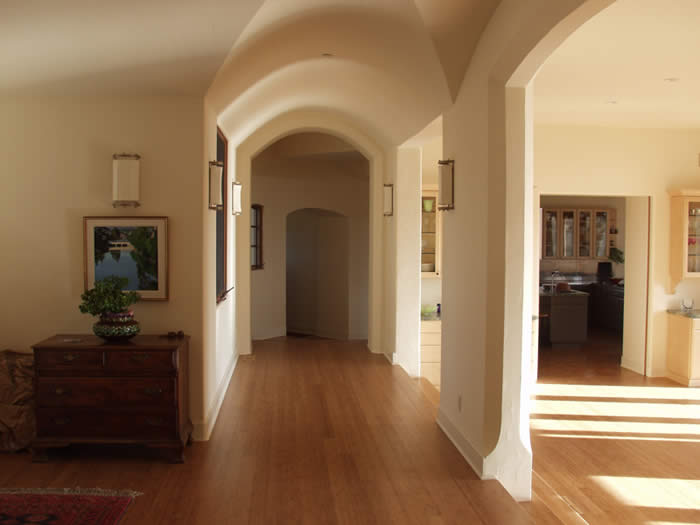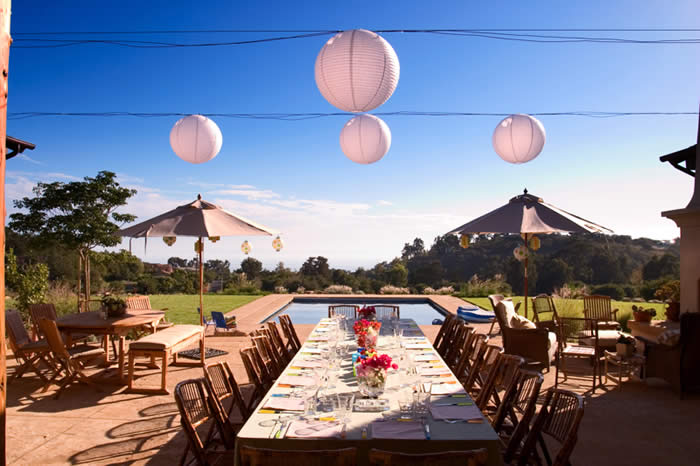 How would you like to have your photo and/or film shoot on Deacon Hill? The 12 acre equestrian estate in beautiful Montecito/Santa Barbara, California with ocean, mountain and island views, will take your breath away...
This "garden of Eden" of California/Spanish architecture, features an outdoor fireplace, black bottom pool, several different kinds of fruit trees, herbs, and a well manicured lawn. The herbal landscaping boasts chapparal, rosemary, bayleaf, lavender, thyme, oregano, and these trees: olive, poplar, lime, grapefruit, lemon, orange, almond and avocado.
Inside, the kitchen is state of the art, where caterers and chefs delight in creating magical delicious meals.
The property is a short distance from the heart of Santa Barbara, yet remote enough to be quiet, private and serene.
Rate:
$10,000/day. Attendance limit is 125 people.
Safe and Secure Payments with your choice of PayPal or credit card + 4% PayPal/credit card fee
Address: Fantastic Villas
1482 E. Valley Road #325
Santa Barbara, CA 93108
Skype: fantastic.villas
E-mail: suzy@fantasticvillas.com