HOME ALL RENTALS FUN THINGS TO DO PROPERTY MANAGEMENT FAQs TRAVEL TIPS ABOUT US CONTACT
Grapetree Condo
Seven Mile Beach
Cayman Islands
Condo
Sleeps: 6
Bedrooms: 2
Bathrooms: 2
Min Stay: 4 nights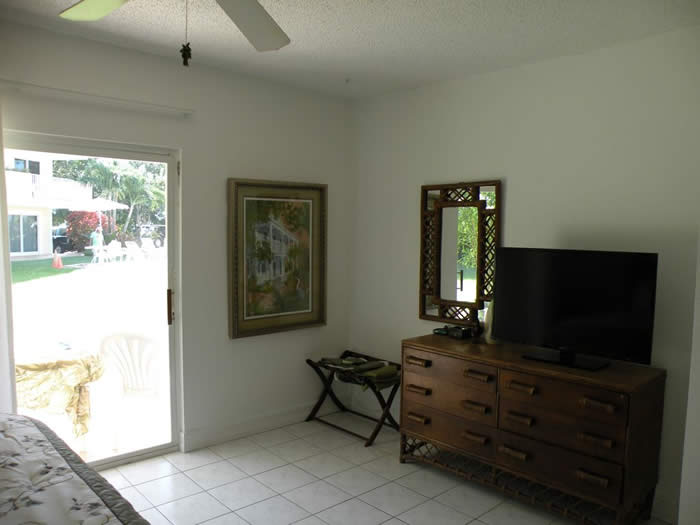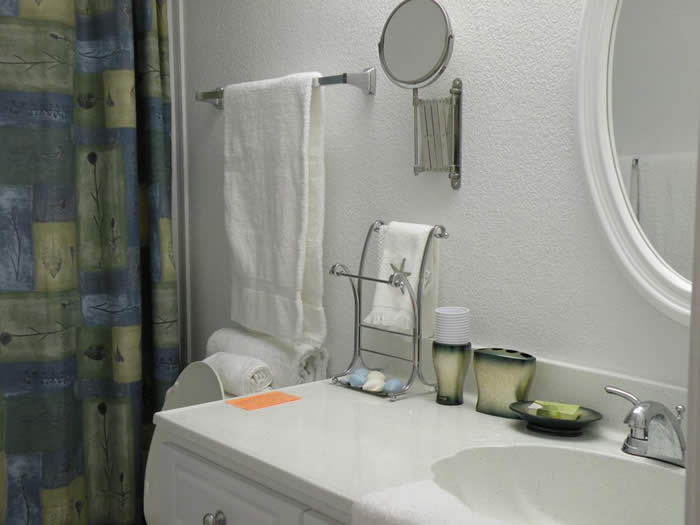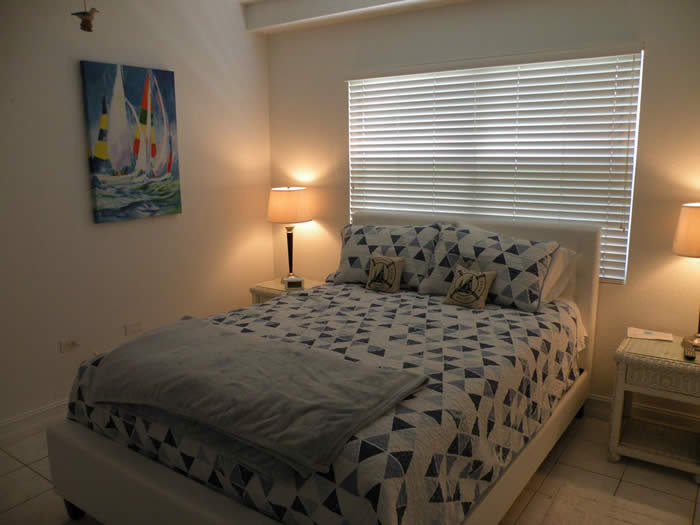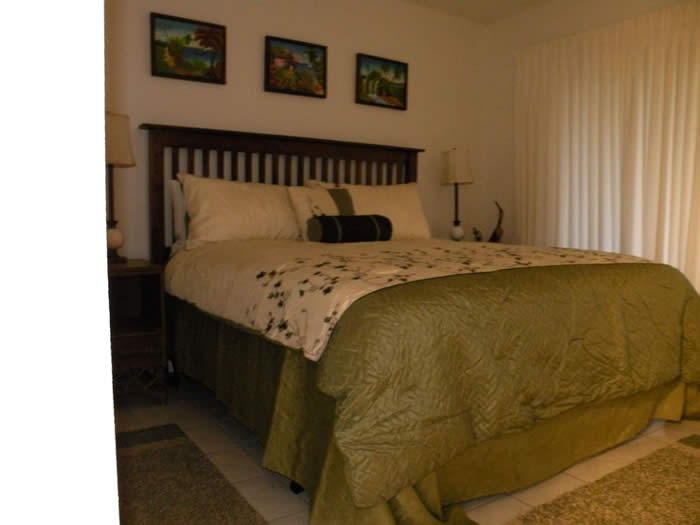 Master bed features a king bed with access to the pool from your room .
There is a bathroom located in that room. The guest room features a queen bed .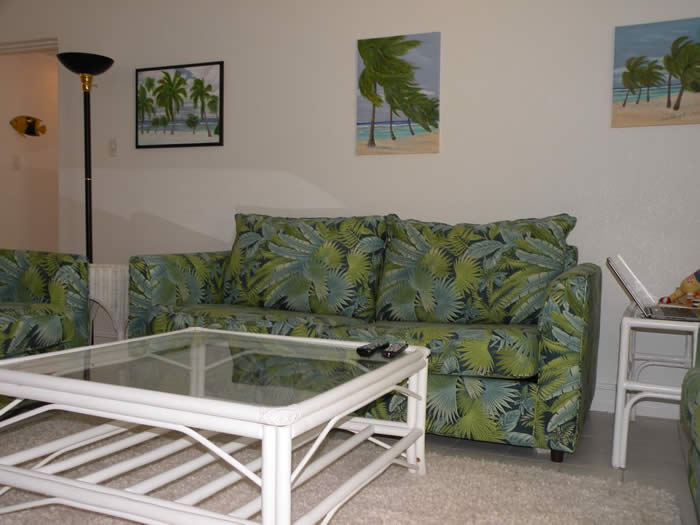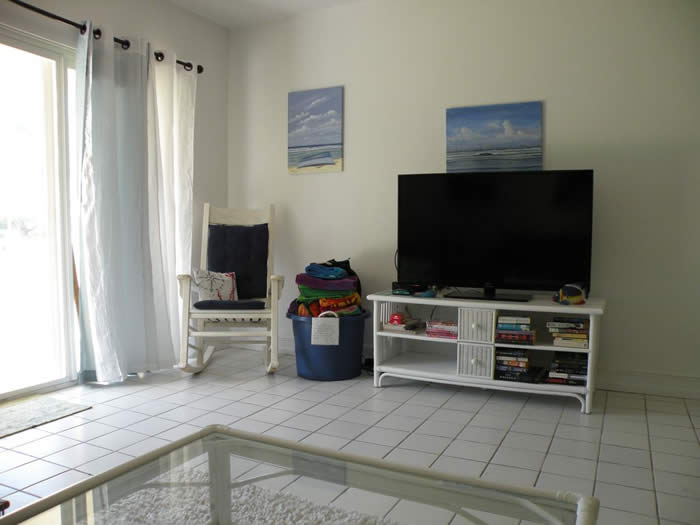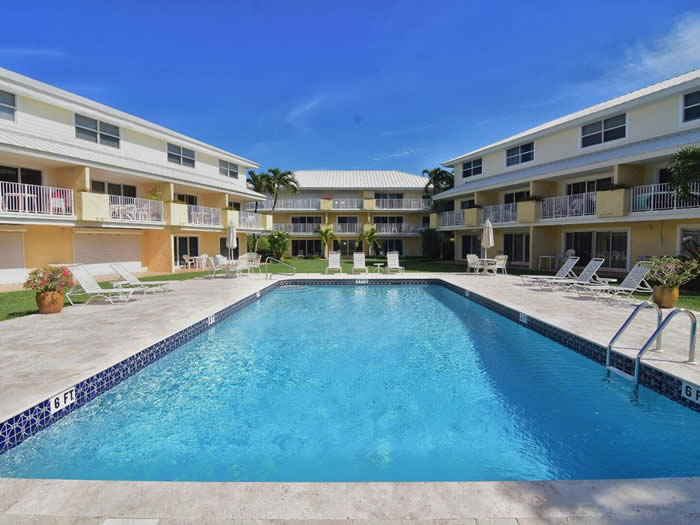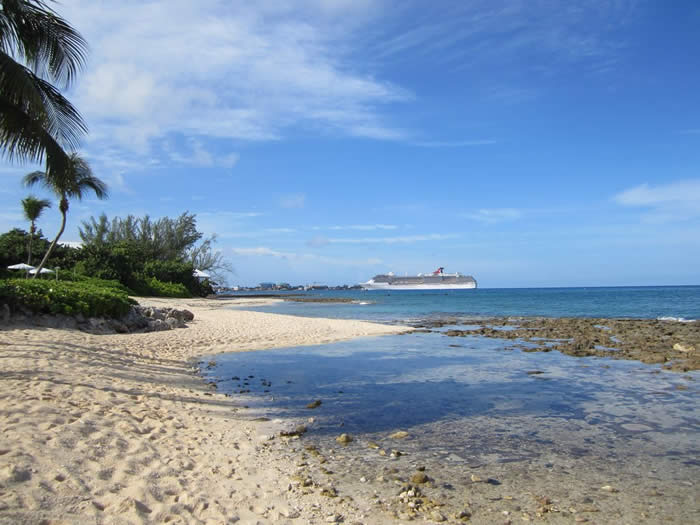 Catch a breathtaking sunset in front of the condo

We have rackets if you like to play tennis day or night.

Just minutes from the condo you can get fresh fish straight off the boat.

Take a cruise on the Jolly Roger - sunset or morning is great fun.
The complex is located close to everything

a short walk and you in the water to snorkel and swim.

You can exit the master bedroom to the patio and pool then walk to the beach WOW

Charter a boat and go swim with stingrays, starfish island and dive.

Cayman is scenic - rent a car and drive to the blow holes, Hell and lots more.

Visit Starfish Island
Beachfront
2 Bedroom, 2 Bath sleeps 6. This unit is downstairs and parking is close to the unit. The unit it perfectly situated near the pool and just steps from the beach. There is a king bed in the Master, a queen in the guestroom and a queen sleeper sofa in the living room. Everything is brand new and remodeled. This unit is so spacious you can stretch out in comfort while reading a great book. Snorkel the Gamma shipwreck which is located right out front. There is so much to see there's almost no need to leave. We have everything you need to cook if you want to save money for other things. I am always available for questions before you book so you feel secure that it's the place for you and your family
Amenities
Washer & Dryer
TV
Satellite or Cable
Children Welcome
Internet
Air Conditioning
Parking
Heater
Fireplace
Bathrooms
Bathroom 1toilet, shower, Line in shower to hang wet bathing suits
Bathroom 2toilet, shower
One bathroom is in the hallway next to the guest room and the other is in the master bedroom. Each bath is equipt with a hair dryer.
Meals
Guests provide their own meals
General
Telephone
Air Conditioning
Heating
Linens Provided
Washing MachineThere is one in the unit for your use
Clothes Dryer
Fireplace
Parking
InternetFree WIFI
Towels Provided
Wireless Internet
Iron & Board
Hair Dryer
Elevator
Living Room
Free Wifi
Kitchen
Dishwasher
Refrigerator
Stove
Oven
Microwave
Grill
Coffee Maker
Toaster
Pantry Items
Dishes & Utensils
Kitchen
Dining
Dining Area
DiningThere's a table seating 4 and 2 at the bar
comfy seating for 6 people
Entertainment
Television
Satellite / Cable
Stereo
DVD PlayerIn guest room
Books
Video Librarysome movies provided
Outside
Outdoor Grill
Deck / Patio
Water Sports GearWe have some floats, child snorkel gear for use in the house.
Tennis
Pool / Spa
Communal PoolTowels are provided and floats. please let us know if you have children and the ages for a special toy.
Spa Whirlpool
Notes
This really is the place to be. You will not be disappointed in the rental accommodations.
House Rules
Check-in: 4:00 PM
Check-out: 11:00 AM
No smoking
Children allowed
Max occupancy:6
Cancellation Policy
Canceled bookings will not receive a refund
Reviews
Excellent4.6/57 - 12 of 34
Great spot!
4/5 Stayed Feb 2018Laurie C.

This condo is in such a great spot. We pretty much had the place to ourselves as most of the other tenants live there (so they were working). The view is amazing. We loved coming out first thing in the morning and watching the cruise ships pull in. We snorkeled and paddle boarded every day from the little sandy beach on the property. We are a family of 5 (2 adults and 3 children under 10) and we fit just fine. The condo has everything you need from grocery bags to salt. We walked everywhere or took the bus. Kirk's grocery store was less than a 10 minute walk and you can take the carriage with you and then just leave it at the top of the main street for them to pick up later (great service). There were plenty of good eating spots with in walking distance. The welcome paper work that Anna provided was very helpful. This was a really easy rental and we would definitely recommend it.

Owner's Response:

Thank you so much and I'm pleased you had a great time. I'm glad to hear about the grocery buggy because I hadn't heard they still do that which is helpful. We hope to see your family again in the future

Anna
Quiet condo
4/5 Stayed Feb 2018christine b.

Very quiet condo, beautiful landscaping. It is beach front but very rocky and not usable with kids...nice beaches are a short drive away. We loved cayman as did our 9 and 12 year olds, they wrote review in book. Grocery store two minutes away. Our kids were the only ones in pool most of the time. Condo just steps from pool.
Very clean and a great location
5/5 Stayed Feb 2018Jack S.

We had a great time. Everything was clean and ready for us upon our arrival and it was pretty easy access to everything we wanted. Having access to a pool and the beach was definitely a bonus. I would definitely stay here again.

Also, as a tip for other travelers, on Monday nights, starting at 5:30, Maca Buca Grill does a bbq buffet that is very good. It's 17 CI which comes to about $20.40. Considering food on the island is fairly expensive, it's definitely a great deal and the food is very good. I would highly recommend it.

I would also recommend Eden Rock and Sun Divers for a good diving experience.

Owner's Response:

Great tips and thanks for sharing. We always love for people to share so we can experience everything. Hope to see you next year and thank you again.

Anna
Another great vacation in Cayman at a lovely property
5/5 Stayed Jan 2018Laura S.Lombard, IL, USA

Great location....sandy beach....warm temperatures.....sunny skies.....and well equipped condo.

Owner's Response:

We are very happy we could share our home with you and you had fun. Hope to see you again in the future.
Great place.
4/5 Stayed Jan 2018Helen C.

Enjoyed our stay very much. Nicely furnished and had all the kitchen needs to cook in which we like. The coral reef at the beach was beautiful. Since it was January and the pool is not heated the pool water was cold which was the only downside. Sure other months of the year it would be fine. Would come back!
Perfection:)
5/5 Stayed Jan 2018Mandi S.

Amazing. Perfection. Quaint place in a great area. Felt so safe and loved waking up and having coffee on the beach each day. Location was awesome. Anna was awesome. Just a great home base for an incredible island stay. We will be back:).

Owner's Response:

I'm so glad you had a great time and can't wait to see you again
Perfection:)
5/5 Stayed Jan 2018Mandi S.

Amazing. Perfection. Quaint place in a great area. Felt so safe and loved waking up and having coffee on the beach each day. Location was awesome. Anna was awesome. Just a great home base for an incredible island stay. We will be back:).

Owner's Response:

I'm so glad you had a great time and can't wait to see you again

RATE

340 USD/night
Refundable Damage Deposit 500
Safe and Secure Payments with your choice of PayPal or credit card + 4% PayPal/credit card fee
Address:Fantastic Villas
1482 E. Valley Rd. #325
Santa Barbara, CA 93108
Skype: fantastic.villas
E mail: suzy@fantasticvillas.com

WWW www.fantasticvillas.com