HOME ALL RENTALS CONCIERGE FUN THINGS TO DO PROPERTY MANAGEMENT FAQs ABOUT US CONTACT
Condo
Alta Vista area
Puerto Vallarta, Mexico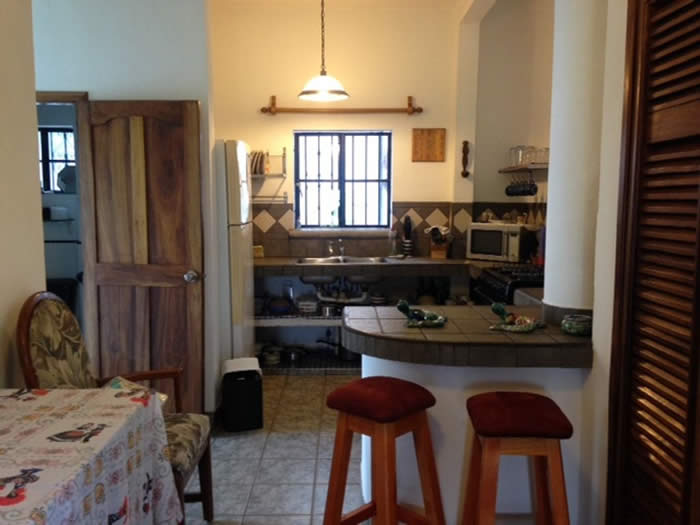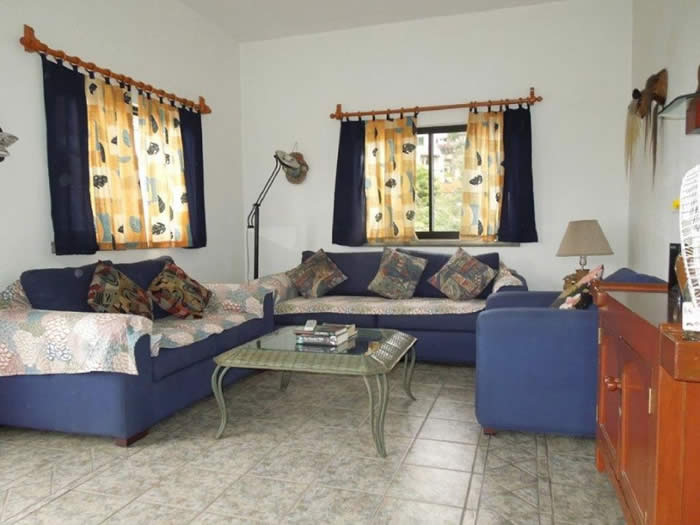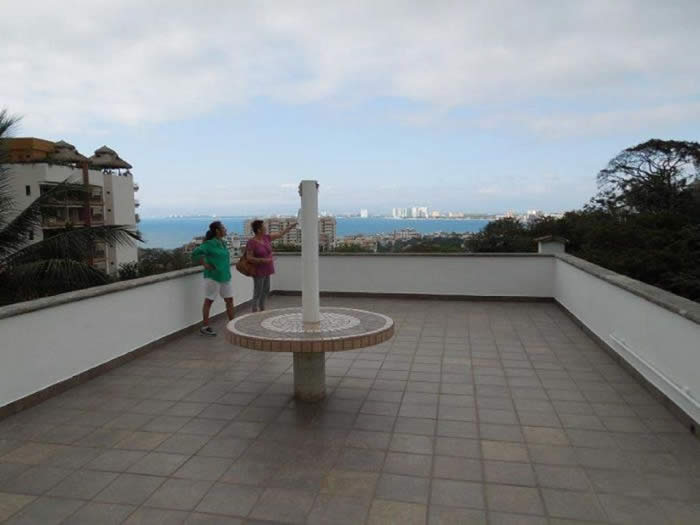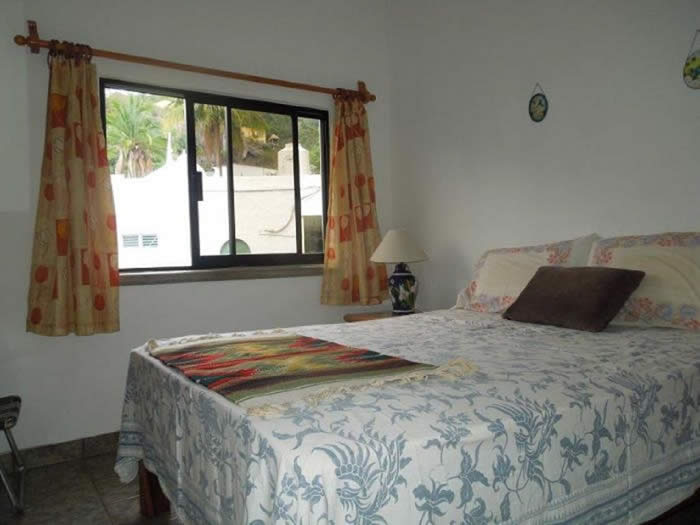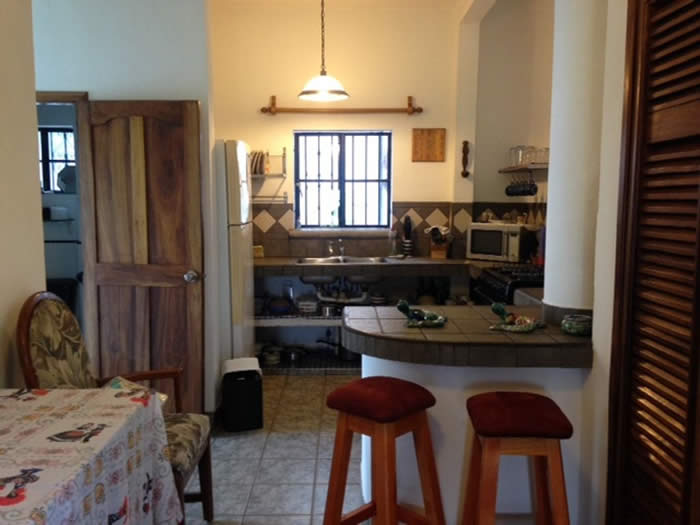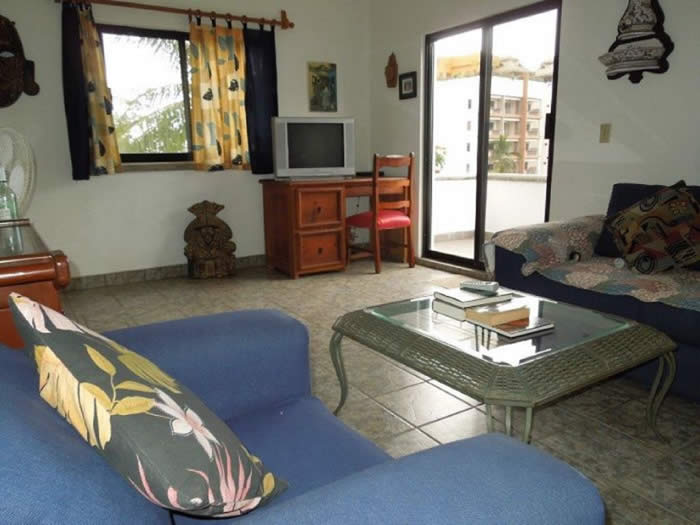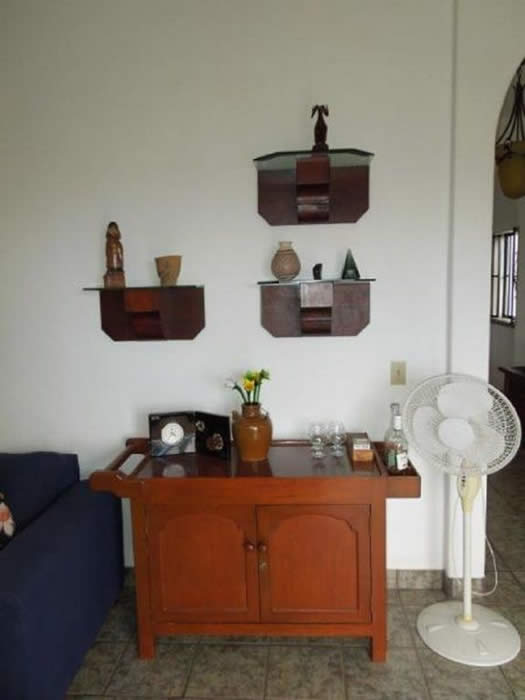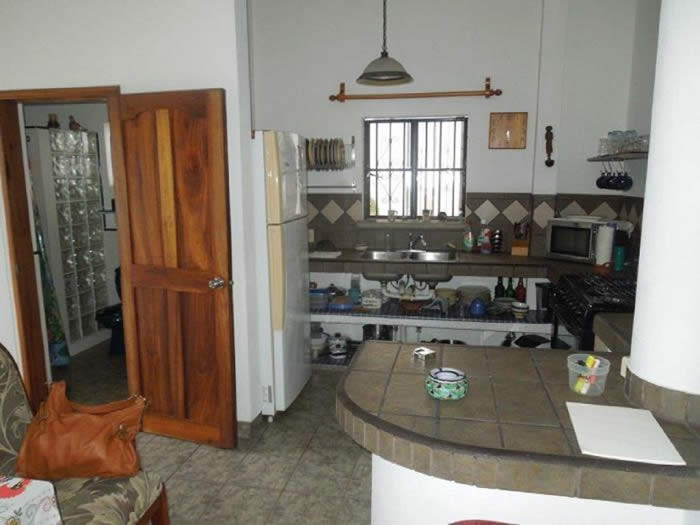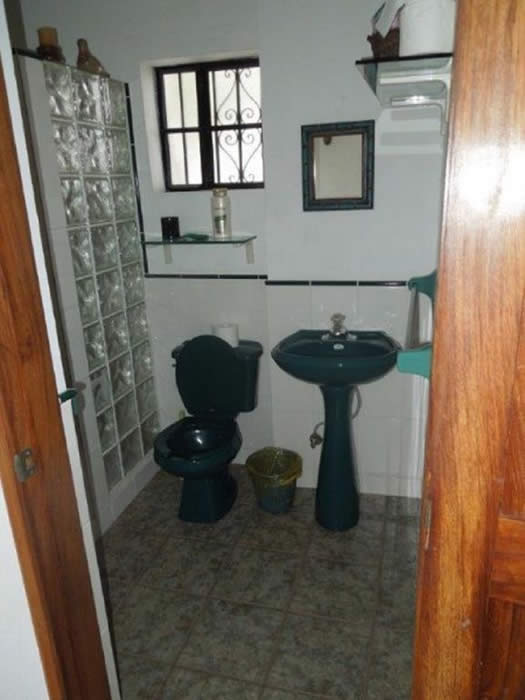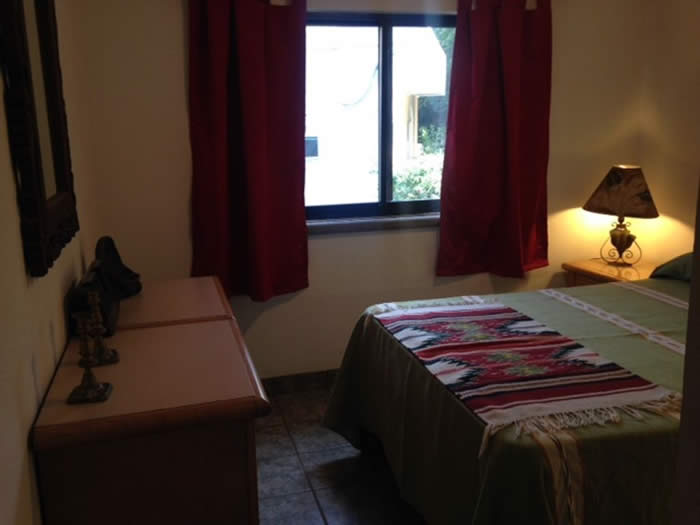 2 Bedroom, 1.5 Bathroom, Sleeps 5
2 bedrooms w/ queen beds & ceiling fans; 1.5 bathroom; kitchen fully-equipped; cable TV; dining area; 3 sofas in living area; balcony with beautiful view of the bay and mountains!; large common terrace located on 4th floor accessible for all 3 condos; located in lower Amapas area 4 blocks from Los Muertos beach; short walking distance to the Malecon in old Vallarta; convenient shopping, restaurants, night clubs and all the fun that you can enjoy!
Amenities
TV
Satellite or Cable
Internet
Children Welcome
Pets Welcome
Bathrooms
Bathroom 1toilet, shower
Bathroom 2toilet
Meals
Guests provide their own meals
General
Linens Provided
InternetPassword will be issued upon arrival.
Living Room
Kitchen
Refrigerator
Stove
Oven
Microwave
Coffee Maker
Toaster
Dishes & Utensils
Kitchen
Dining
Dining Area
Dining
comfy seating for 4 people
Entertainment
Television
Satellite / Cable
Outside
Suitability
Notes
Housekeeping is NOT provided during anyone's stay, but a resident may request a housekeeper, if needed. The resident will need to pay the service out of pocket.
House Rules
Check-in: Noon
Check-out: Noon
Cancellation Policy
Canceled bookings will not receive a refund
Reviews
New Year's week December 2019

5/5 *****stayed December 2019 Ricardo D.

Lourdes and Ana Maria were wonderful. They met us at the door and took time to explain everything to us. The next morning they showed up with coffee for our stay. great value, excellent location.

Great Spot!

5/5 *****stayed December 2019

We recently came for the holidays and really enjoyed our stay. The place was safe with easy access to the beach. The owners were accessible and able to help us with anything we needed. We could not have been happierand we wish we could have stayed even longer...we will surely be back.

Great winter in Paradise

4/5 ****Stayed Dec 2017 Joan M.

You will notice when you arrive at Las Gaviotas that the building entry is a bit basic. Don't let that put you off. The stairs going to #3 are definitely a climb. Don't let that put you off either. They do get easier

My husband and I rented the unit from Nov 2017 to Mar 2018. I stayed in the condo alone for 6 weeks & felt totally safe.

The condo is very well located. The walk to most things you will need is about 10 minutes, Old Town, restaurants, shopping, the beach, the Malecon, buses. There is a great market within walking distance and grocery stores are a short bus ride away. The pictures accurately depict the unit. It is very comfortable and very well equipped.

There are three deck areas and we used them all.

The kitchen is very well equipped, you could easily throw a large dinner party without any worry about equipment. The water pressure in the sink is a bit low but that's a minor issue.

The living room has lots of comfortable seating. The local art adds to the overall comfort and ambiance.

The 2 bedrooms are a good size and the beds very comfortable. There is lots of storage in the bedrooms for your belongings.

The water pressure in the shower is very good but low in the bathroom sink. Again, a minor inconvenience.

There is a half bath just outside the condo. It is for the use of the 3 condos but we were the only ones who used it.

The condo does not have A/C but it is not needed. The condo gets ocean beeezes during the day and from the mountains at night. There are lots of windows that we left open most of the time. There are fans in the living room and bedrooms.

Access to the on-site washer and dryer would have been nice but they are only for the use of the housekeeper. Instead I did a combination of hand washing and line drying and using one of the local laundries. There are several within walking distance.

There is a housekeeper onsite one day a week to clean the common areas of the building. The fee to have her clean the condo is very reasonable. We had her clean every other week but she will clean each week if required.

Lourdes and Ana Maria are great landlords. They're very responsive and took care of any issues we had very quickly. We had some minor plumbing issues while we were there but they were taken care of quickly and with only minor inconvenience to us.

I loved the neighbourhood and proximity to everything we needed.

I would not hesitate to rent the condo again and I'm very comfortable recommending it.
Good
4/5 Stayed Feb 2017 Ron O.

Very clean, convenient to the centre of town and the beach.
Awesome View
4/5 Stayed Dec 2016 Marion M.

Very nice condo with awesome view of PVR. Condo is very nice, well stocked and very clean. Only drawback is number of stairs to be climbed.
Nicely located - walked to most things. Great morning view with my coffee. Clean. Shower was hot.
5/5 Stayed Dec 2016 Joseph R.

Upon arrival, we were greeted nicely by three cheerful ladies. The 86 steps to the unit number 3 was definitely tough with luggage. However, the view was wonderful. The place was clean, tile was nice, The beds were firm and reasonable. The water in the shower was hot and the pressure was good enough to rinse off the days adventures. The location was walkable to everything near downtown. Definitely stay there again if and when we return to Puerta Vallarta.
the PERFECT place!
5/5 Stayed Oct 2016 Lisa L. Calgary

Renting the unit was easy - the response to email is very fast. I set everything up with Marta and met Lourdes sometime after I got there. They were incredibly helpful and made the entire process easy. Both were very accessible and I felt well taken care of the entire time.

The unit was better than the pictures, very spacious and clean. There are windows on all three sides and the sun does not shine directly onto the unit for very long so with the cross breeze it stays cool and fresh - no air conditioning is needed. The cleaning lady that is available is professional and very pleasant, and does a fabulous job.

It's only a short 10 minute walk to the beach, and the walk is perfect for those wanting some exercise - if you have mobility issues be warned that the hill is steep and there are many stairs to get up to the unit. Keep in mind that the hill can be circumvented by a trolley that is very close (just up Pulpito), and the taxis are very cheap. The neighbourhood is quiet and I felt very safe. There is an Oxo convenience store right across the road, and a Subway. Down the hill are shops and restaurants and everything that you might need, and all the people I met were very helpful and friendly.

This location and price combination are perfect. I would definitely stay again!
Spacious place close to the beach
4/5 Stayed Mar 2016 Jose D.

We stayed at Casa las Gaviotas for Easter Weekend. I booked this place last minute. Within 5 minutes my reservation was accepted. We were met by Lourdes who gave us the keys and showed us to the third floor condo. As with most properties in Mexico, there is no elevator. Check in and check out was easy.

The two bedroom condo consists of two identical sized rooms with a full size bed. The living room is spacious with an outdoor balcony that overlooks the marina. Water was provided free of charge.

After we left the condo, we checked into a local hotel that is behind a breakfast restaurant that is well known. What a mistake we made. We were missing the spacious condo living instead of being in a crowded hotel with a closet sized bathroom.

This is a great alternative to a hotel. Casa de las Gaviotas is cozy. I recommend this to travelors who are looking for something cozy that is reasonably priced. I rarely use my A/C at home and the ceiling fans and breezes kept us cool. if you are looking for high end accomodations, there are other condos across the way but they are 3x the price.
Convenient and comfortable spot in the middle of the action in Puerto Vallarta
4/5 ****Stayed Jan 2016 Erica M.
The three of us (me, my husband, and our friend) had a great experience with our stay. Everything was clean and comfortable, and the condo offered easy access to PV restaurants, bars, the beach, etc. Two downsides: the many flights of stairs to get to it (definitely not accessible for those that have difficulty with stairs!); and a somewhat confusing situation with a number of locks and keys required to get in and out. It also required crossing a pretty busy road which was daunting for us since we mostly walked everywhere. All things considered, however, these minor inconveniences were far outweighed by all of the condo's other great attributes, as well as the great customer service we received. We felt comfortable, safe, and at ease. Even though there was a very loud party going on up street at night, we didn't hear a thing inside and slept soundly. We were very happy with our experience and would do it again! Our only regret is that we only stayed one night.
RATE
$150 USD/night
Plus taxes and fees
Safe and Secure Payments with your choice of PayPal or credit card + 4% PayPal or credit card fee
Address: Fantastic Villas
1482 East Valley Road #325
Santa Barbara, CA 93108
Skype: fantastic.villas
E-mail: suzy@fantasticvillas.com