HOME ALL RENTALS FUN THINGS TO DO PROPERTY MANAGEMENT FAQs TRAVEL TIPS ABOUT US CONTACT
Seagull Condo
Seven Mile Beach, Cayman Islands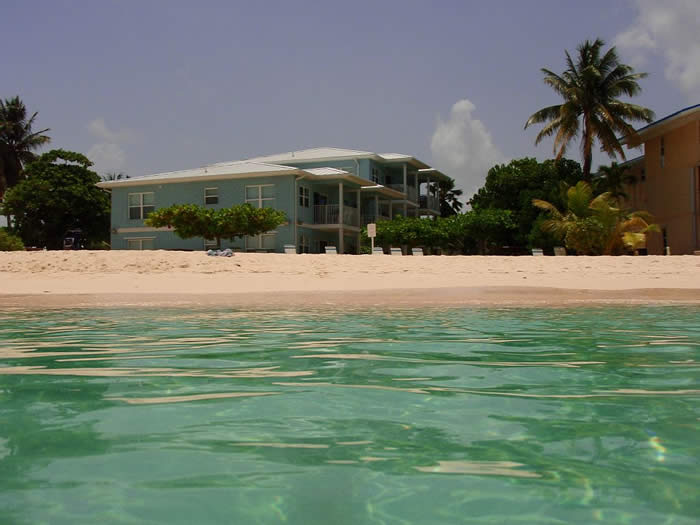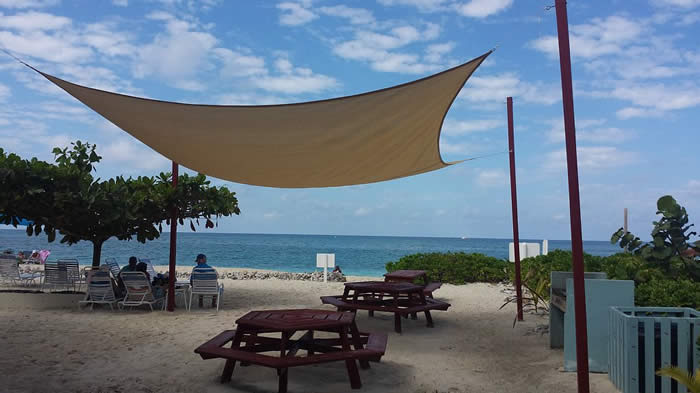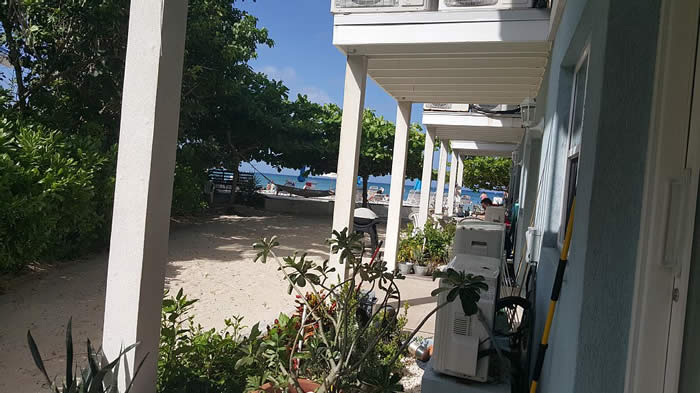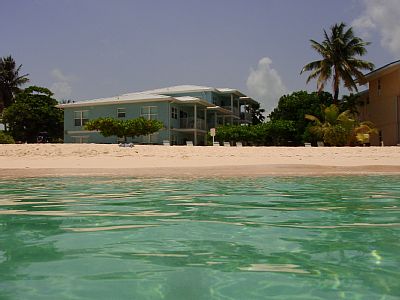 Seagull Condos Seven Mile Beac
h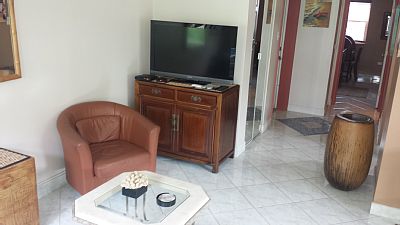 TV has Free Cable and movie channel
s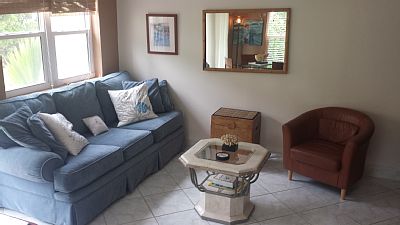 Sleeper sofa bed pulls out to sleep kids or extra guest
s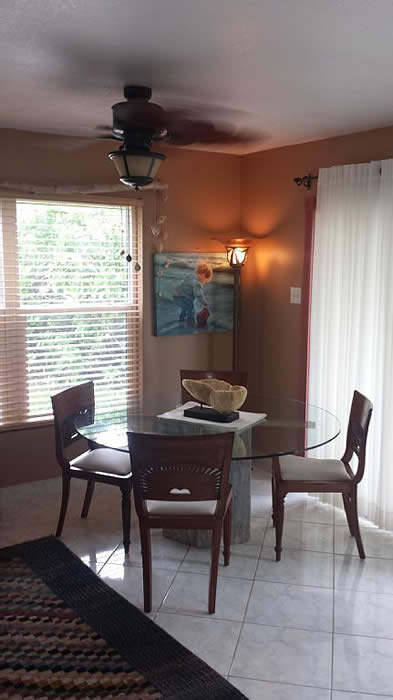 Dining table seats 4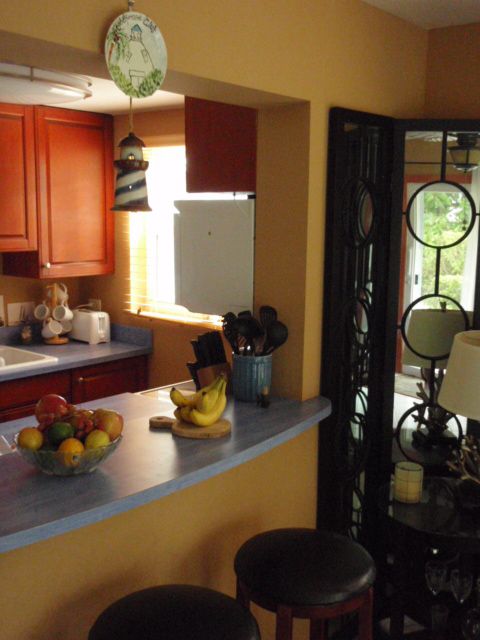 Bar Top and 3 Bar stools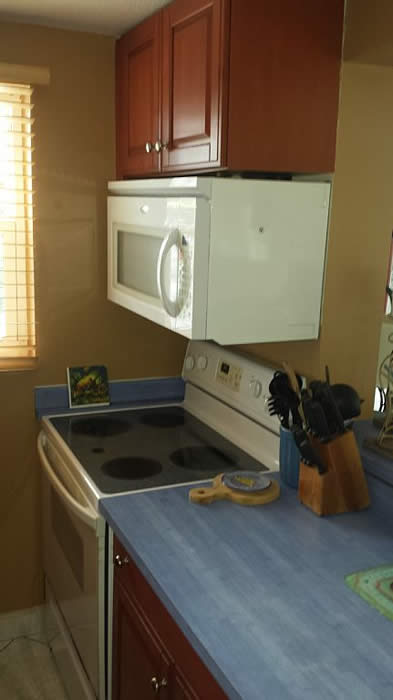 Stove/Oven/Microwave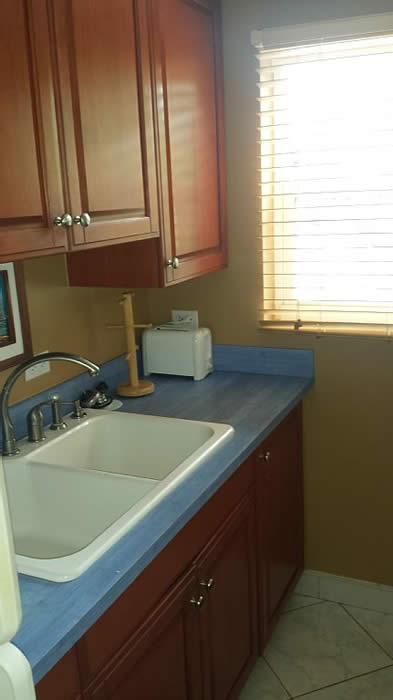 White basin sink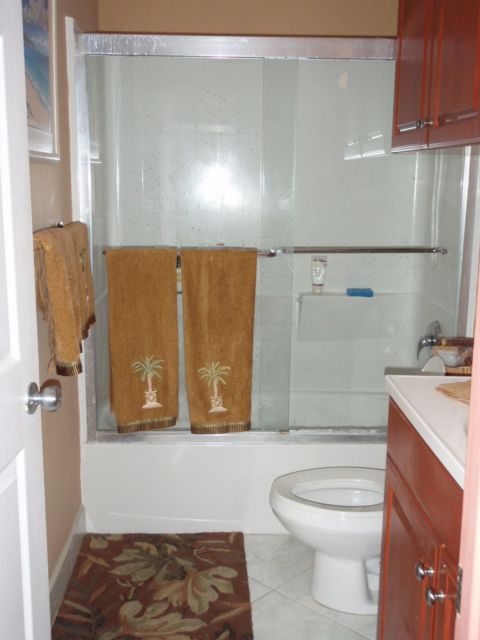 Bathroom
Painting in the hallway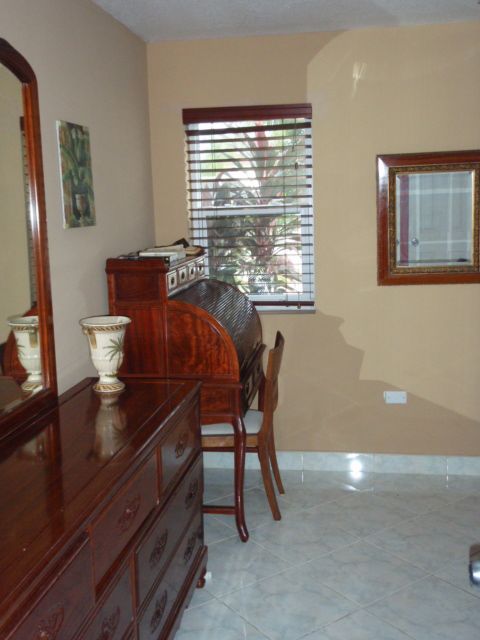 Solid cherry wood furniture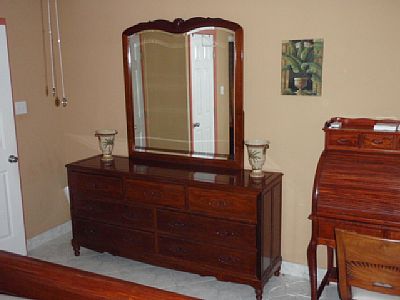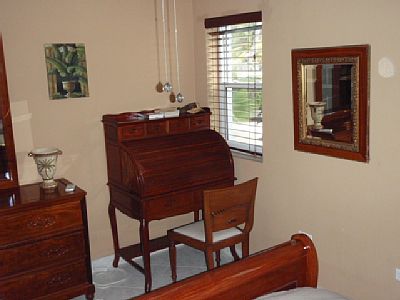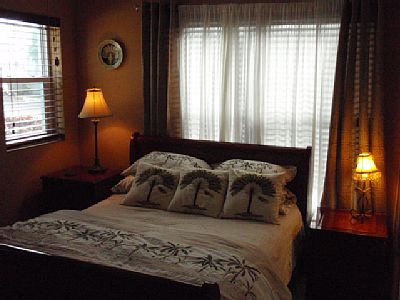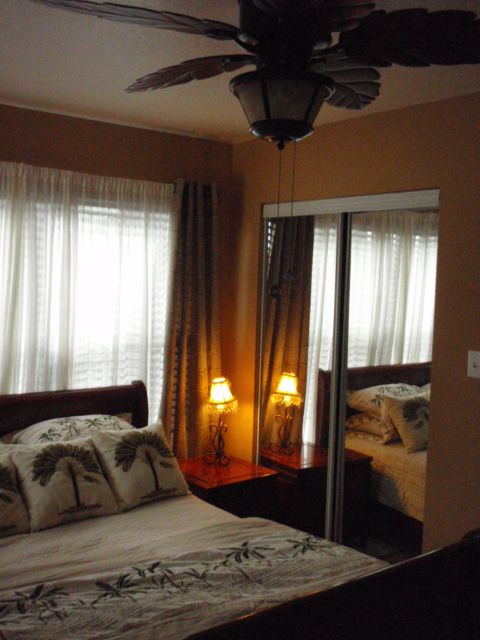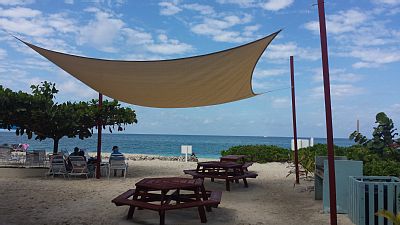 Seating, BBQ, picnic tables and shade!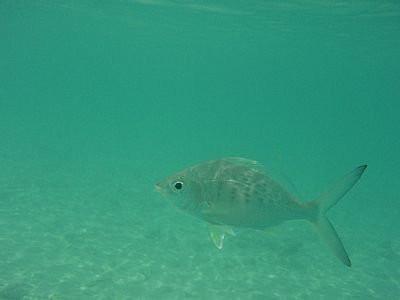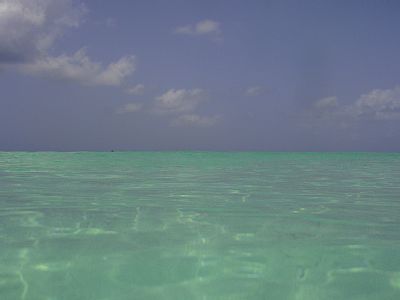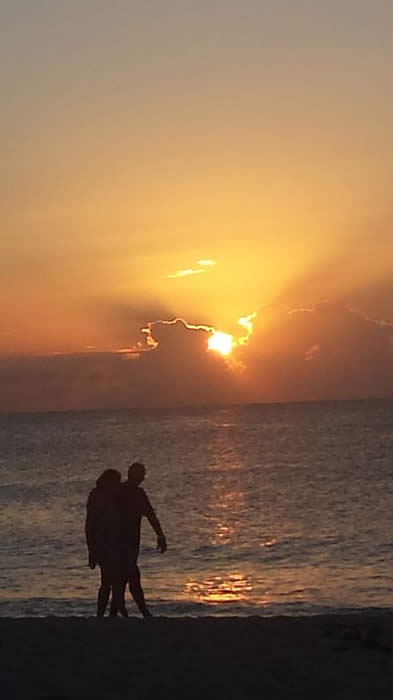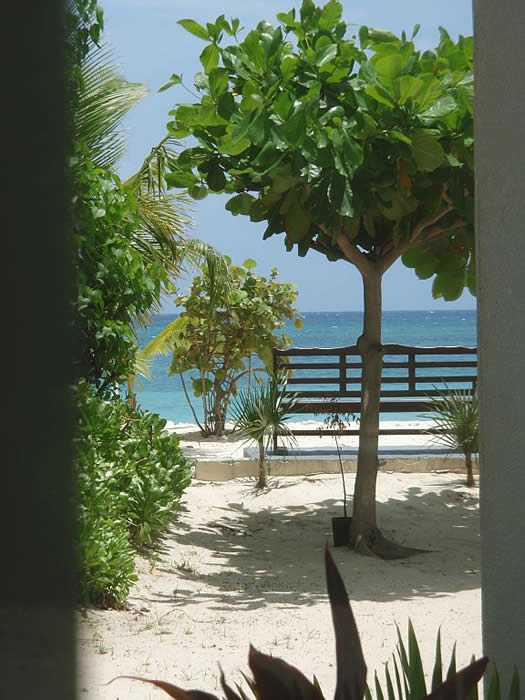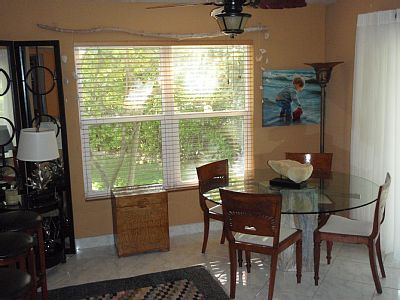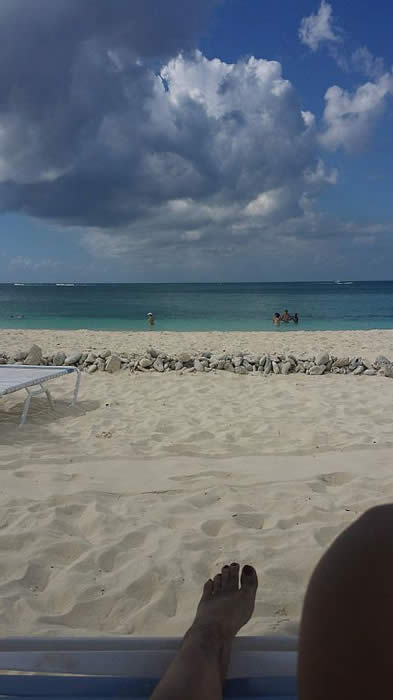 GROUND FLOOR, CORNER UNIT
This warm, inviting beach house is fully equipped. Everything you need is right here. Enjoy island life and adjust to Cayman time in this very special, calming environment. Walking distance to practically everything! THE BEACH, Gym, yoga, restaurants, bars, Caymana Bay, movies, Royal Palms, water activities like snorkeling, paddle boarding, diving or para-sailing.
This is a 1B/1B with a couch that also folds out into a bed to sleep kids or extra guests. Fully functioning beach house with towels, linens, dishware, etc. Free Cable T.V. and WIFI internet access.
Stay in and cook your meals or just walk outside to one of the many many many restaurants to choose from.
Water activities surround you, everything from diving to snorkeling, fishing or go swim with the sting rays at Sting Ray city.
Royal Palms is directly next door, you can enjoy Live Calypso Music on the weekends or one of their legendary Wednesday night dance parties.
Private beach area exclusively for Seagull residents and guests. Outdoor BBQ grill, picnic table, lounge chairs and shaded areas are all available to use.
Nearest Airport 3 Miles Owen Roberts Airport is a short 5 minute drive Car: not necessary
Right in the HEART of Seven Mile Beach, Seagull #4 is a very special unit. A peaceful, warm and inviting beach bungalow. Spend your holiday relaxing on these world famous beaches. The sand is smooth and feels like velvet under your feet, the water is clean, clear and warm, the sunsets are breath taking. Grocery store is about 1 mile away. Convenience stores and coffee shops are just across the street. There are so many restaurants all within walking distance. Caymana Bay is a short 2 minute walk where you can enjoy shopping, movies, dinning and socializing. Royal Palms Beach Club is right next door where you can enjoy live Soca Music on the weekends or enjoy their legendary Wednesday night parties.
Seagull #4 is a 1B/1B with solid cherry wood furniture, professionally decorated. The living room couch pulls out into a bed to sleep extra guests or children. It comes with a fully equipped kitchen if you would like to stay in and enjoy cooking your meals.
The beach at Seagull is divided and offers privacy to Seagull residents and its guests. Beach chairs, picnic table, Outdoor BBQ grill and shade from the sun if desired are all there for you to use.
Walk a few feet and submerge yourself in the warm, clean Caribbean ocean. Seven Mile Beach is world famous for its beauty and is something to be seen and experienced. It is truly amazing and a feeling that you will not forget.
Cable and Free WiFi are available to use.
Accommodation and Amenities
Building Type:
Meals:
Guests provide their own meals
Housekeeping:
Floor Area:
Location Type:
Beach View ...
Beachfront ...
Ocean View ...
Oceanfront ...
General:
Air Conditioning
Clothes Dryer
Internet
Linens Provided
Parking
Towels Provided
Washing Machine
Kitchen:
Coffee Maker
Dishes & Utensils
Microwave
Oven
Refrigerator
Stove
Toaster
Dining:
Bathrooms:
1 Bathroom
Bathroom 1 - toilet , combination tub/shower

Bedrooms:
Suitability:
children welcome
non smoking only
pets not allowed
wheelchair accessible
REVIEWS
The condo is small but cozy and has everything you need. Great location on the beach
Jackie was a pleasure to work with and her brother Tom was very welcoming upon our arrival. The location of the condo was ideal with lounge chairs and umbrellas ready for use on the private beach. Many restaurants and shopping opportunities were within walking distance or a short bus/ car ride away. The Caribbean waters were warm and inviting with clarity that made for great snorkeling. All of the other guests at the condo complex that we encountered were so friendly and helpful. Our only complaint was that we could only stay for one week! Thank you Jackie for a great experience with our first stay in Grand Cayman. We hope to make this a regular visit for a winter retreat. Christine Z
Steps from the beach.
We loved Jackke's condo. The location was perfect. It's right on Seven Mike Beach and literally steps from the beach. I loved the covered patio where I could see the beautiful Caribbean while having my morning coffee. Her brother met us at the condo with the keys. He was always available to help out with any questions we had. The condo is low key/quiet and there are many good restaurants within walking distance. We are picky with beds and the mattress was very comfortable. The kitchen had everything you'd need for a vacation. We'd love to go back. Deb S.
Great Place
My wife and I have been to many places in the Caribbean and Mexico and this place is at the top of our list. The location is super nice and quiet, 30 steps from the beach with private shaded umbrellas and chairs. No need to rent a car, everything you need is within walking distance. It is more beautiful than what the pictures can really show you. Snorkeling right out from the beach is easy and really nice. The condo is perfect for a couple, very clean, everything you could want is right in the condo. Having wine and cocktails, sitting in the surf watching the sun set everyday was awesome. Then a few steps back to the condo to shower walk to a place to eat. (We never had a bad meal anywhere we went). If you are looking party till 3:00 AM every night, Cayman is not the place for you. Go to Cancun. We will be back as soon as we can. Bret A.
Location! Location! Location!
Before choosing Jackie's Condo for my recent and first trip to Grand Cayman, I painstakingly researched every hotel and condo option on 7 Mile Beach and the West End. Research pays off! The Condo and location met or exceeded all expectations. Sheets and towels were soft, clean and white. Kitchen was well stocked. Open kitchen and living area was comfortable and cozy. Right from the start, dealing with Jackie was great. She replied immediately to all my questions and gave fantastic dinner and entertainment suggestions, including diving with Epic Divers. Ever accommodating, she provided us with grill and charcoal, beach umbrella and a SPF 50 swim shirt! Special requests even included locally procured green mangos! (Delicious, thank you)! Located in a small building directly on the beach, her condo is the last unit, offering great privacy. We kept the drapes to the sliding glass doors open all the time and rarely did anyone walk past. With only 3 other units on the ground floor, the beach is RIGHT THERE! This was very important for me. No need to walk past manicured grounds or a pool, (can't imagine swimming in a pool when the Caribbean is right there!) Just step out the sliding glass doors to your own patio and right onto sand. A very few steps away is the beautiful, and not at all crowded private beach. Best of all is the fantastic snorkeling in clear water directly in front! I felt like I was staying at friend's condo while she happened to be away! Thank you Jackie for a great stay!
Katherine M.
7 Mile Beach: Best Kept Secret
As a frequent visitor to Grand Cayman and 7 mile beach I always look forward to my time there. I typically stay in one of the many hotels that line the beach. I decided this time to book my stay in a condo. In short, form now on I will look for the availability of this property first. It was perfect!! Location, cleanliness, facilities,everything about this place was perfect, including the small private beach steps away from the patio door. It is a one bedroom so obviously not suitable for larger groups but if you are looking for a romantic getaway or just somewhere to unwind unplug and relax, this is the place. Jackie was very communicative and made the process of checking in and out very easy. The devil is aways in the details and a small gesture that was very appreciated was a bag of ice in the freezer ;-) Not always the first thing to remember when loading up on groceries but Jackie and Marcia obviously realize this and make the extra effort to have it there. Without a doubt this was my favorite accommodation experience in all my visits to 7 mile beach. Im almost reluctant to post these comments as i selfishly want this condo to always be available when i visit ;-) Thank you Jackie!!! I look forward our next stay in the condo. Richard C.
RATE
340 USD/night
tax 13%
Cleaning fee 55USD
Safe and Secure Payments with your choice of PayPal or credit card + 4% PayPal/credit card fee
Address:Fantastic Villas
1482 E. Valley Rd. #325
Santa Barbara, CA 93108
Skype: fantastic.villas
E mail: suzy@fantasticvillas.com