HOME ALL RENTALS FUN THINGS TO DO PROPERTY MANAGEMENT FAQs ABOUT US CONTACT
The Orchid
Wedding Venue
Santa Barbara, California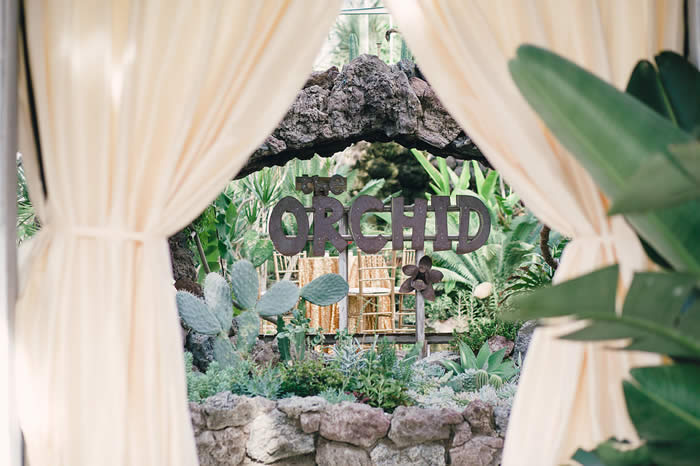 How would you like to declare your vows to each other under this magnificent oak tree?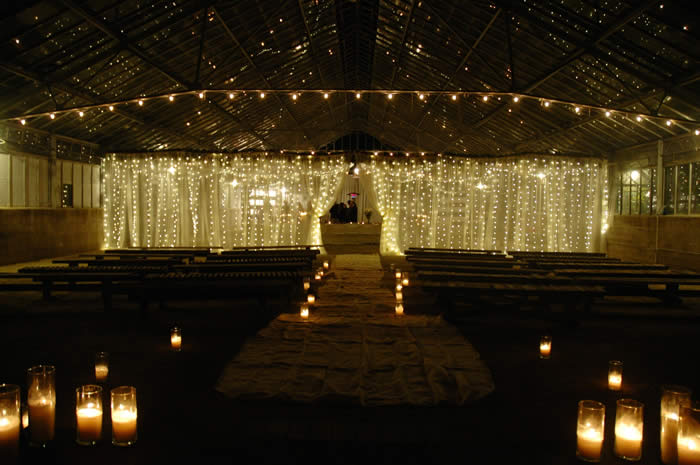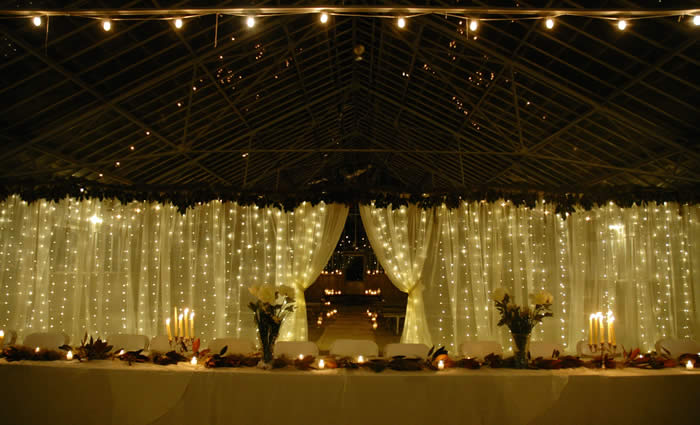 The head table for the family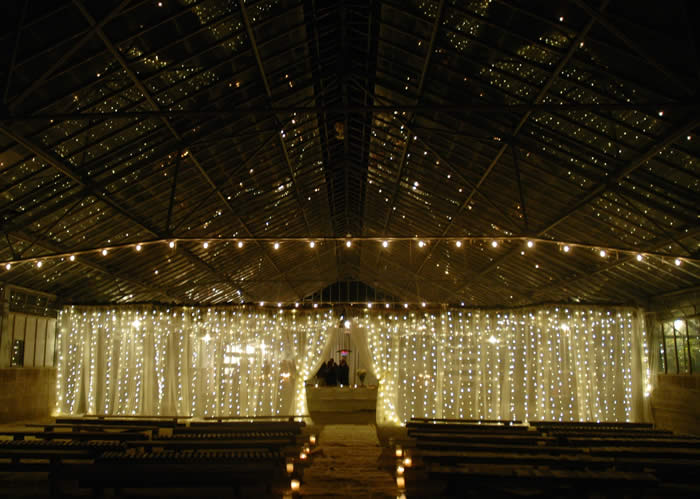 Friends awaiting the most delicious dinner ever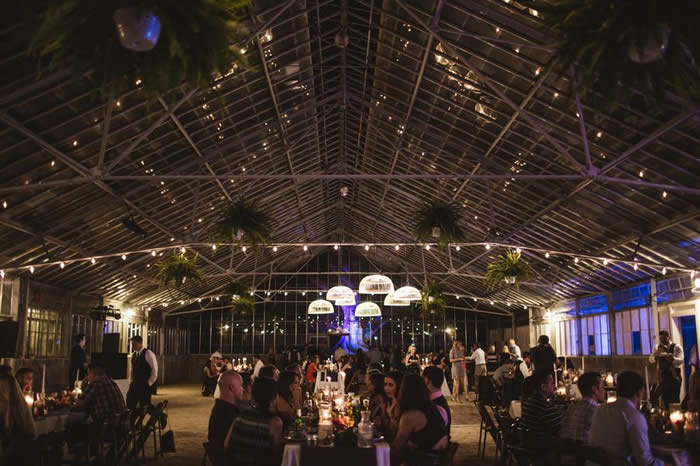 A toast to the newlyweds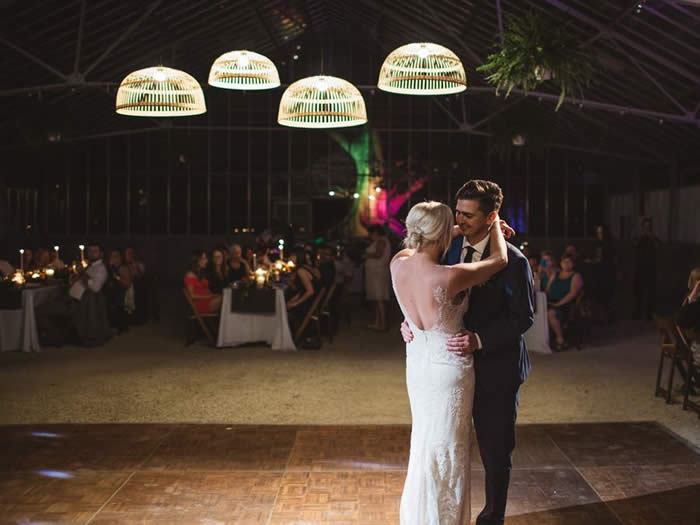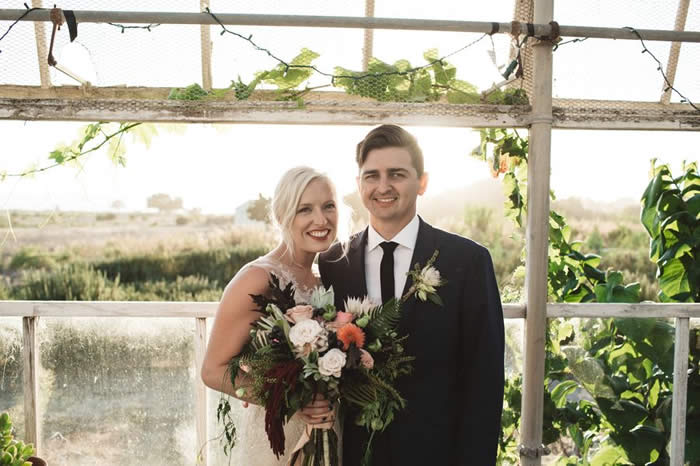 Posing for photos under the grapewine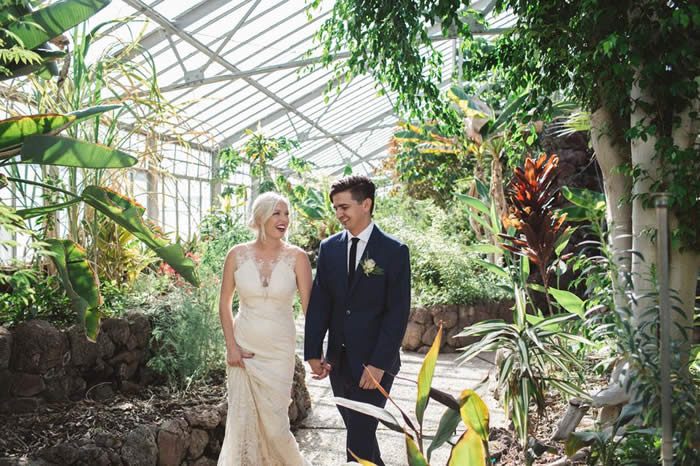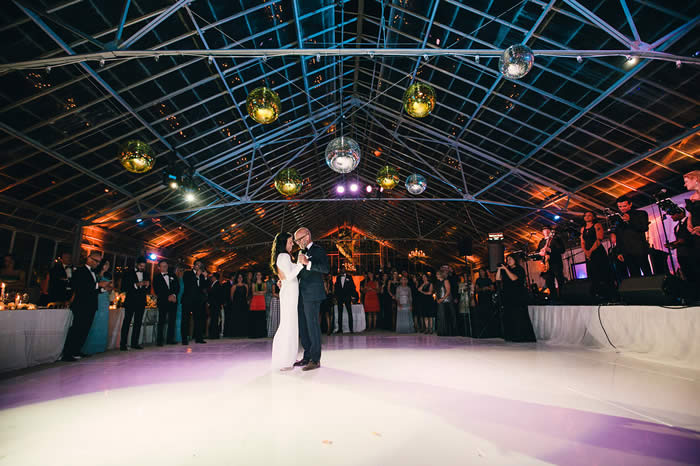 Father daughter dance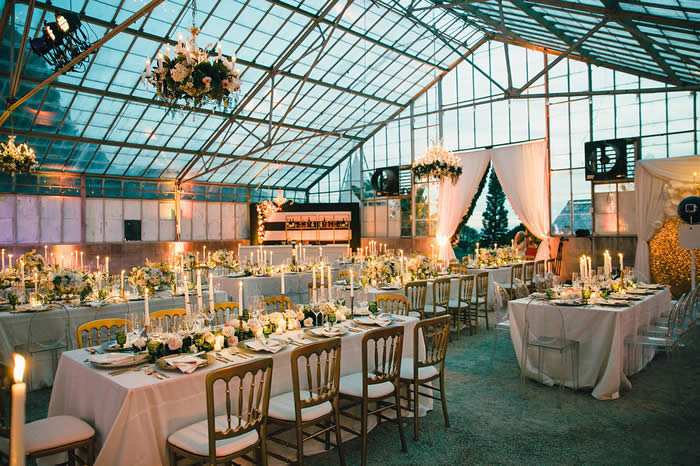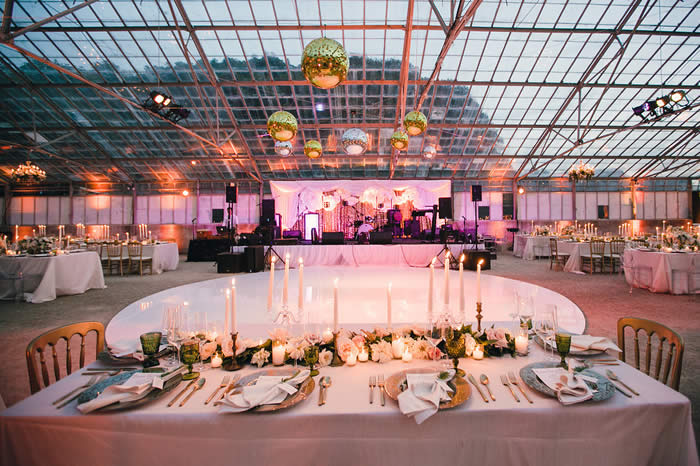 Candlelight dinnerGiant birds of paradise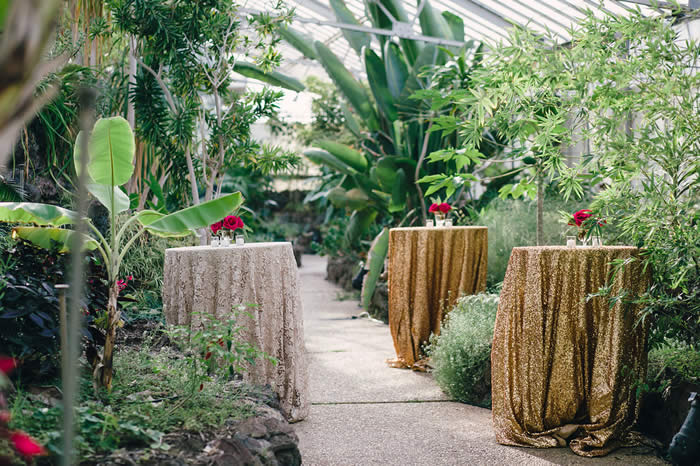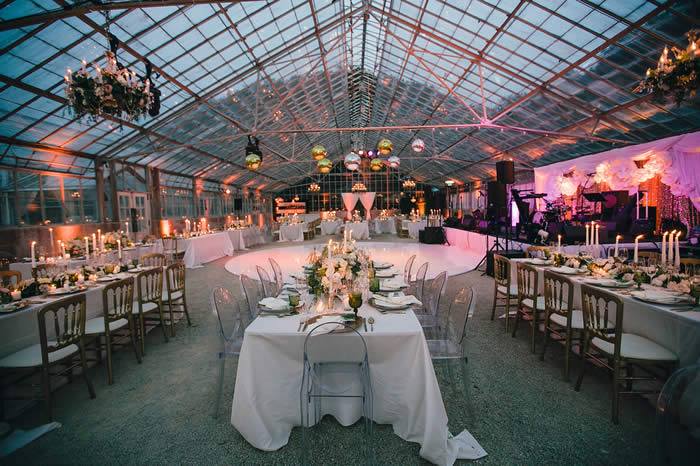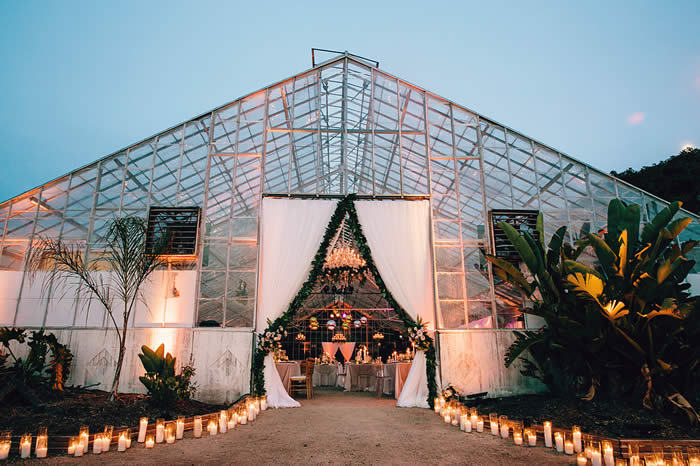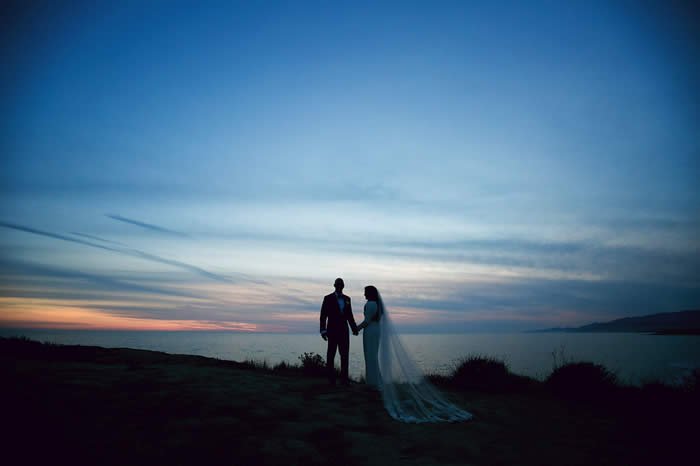 Night time views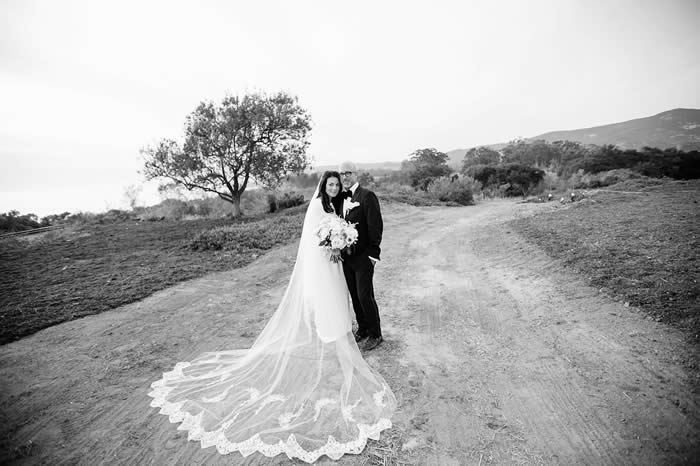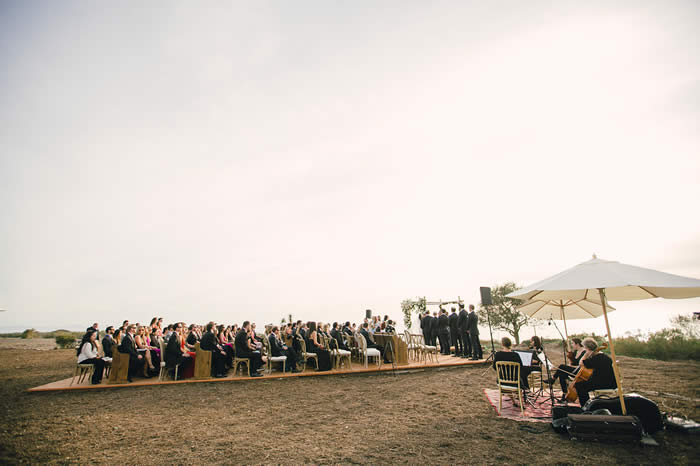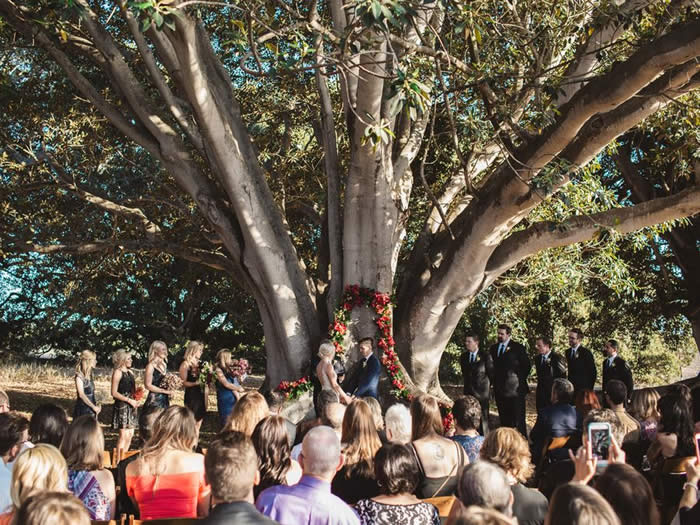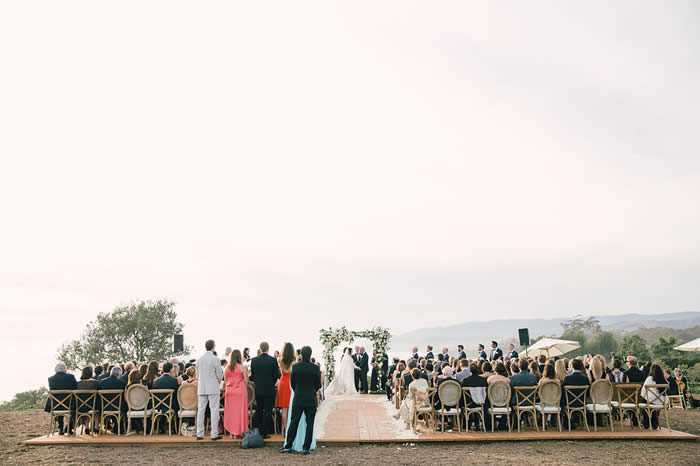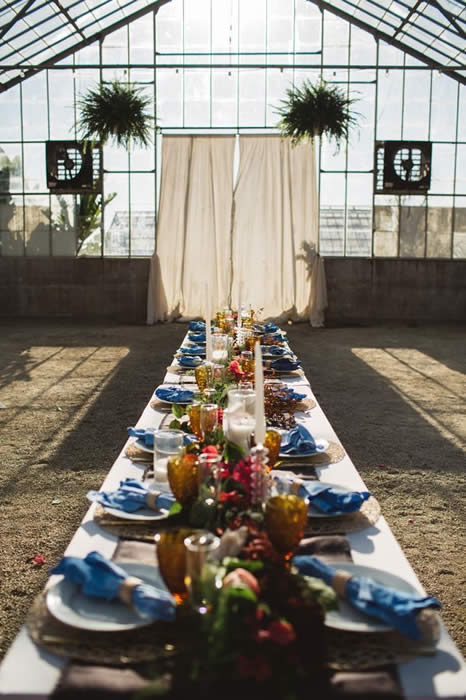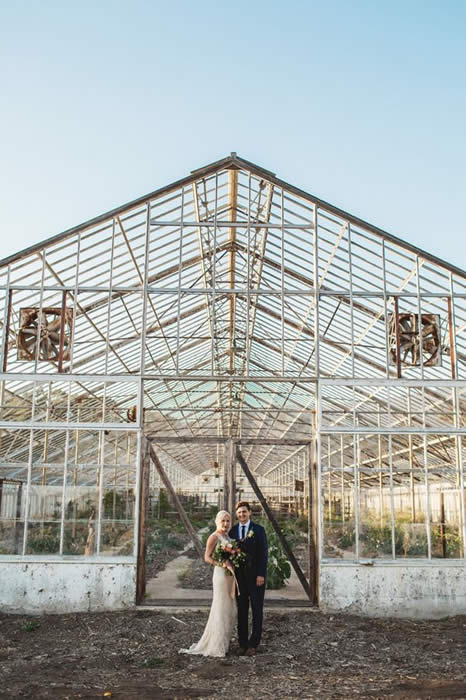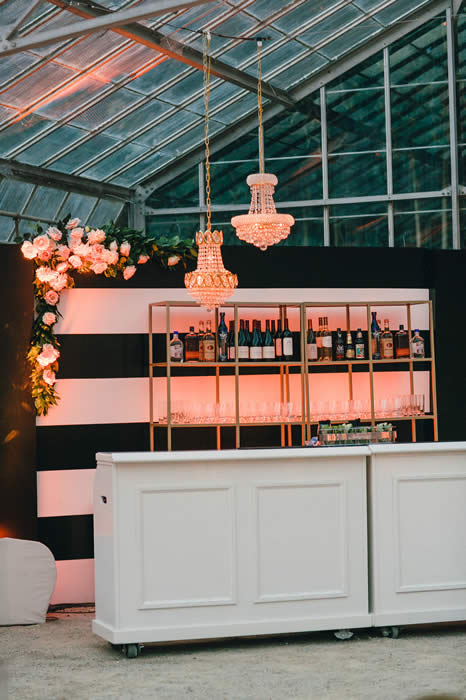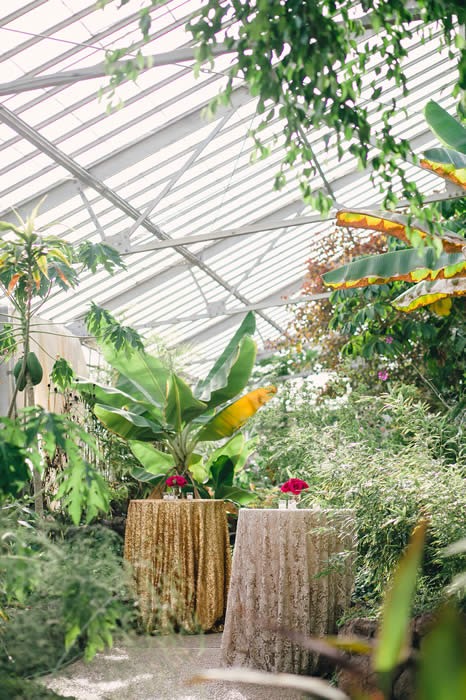 The Orchid is a private permaculture farm. We have several areas around our property that we open up for private rentals. We have a comfortable 3 bedroom beach cottage that comes with all larger rentals for the day/night of your event and additional nights can be added. There two areas that work well for both small and larger ceremonies, cocktail hours, and more. First is the Fig Tree Canopy Area. Running through the center of two of our parcels, Dos Pueblos Ranch has a magnificent hallway of Morton Bay Fig trees that reach from our drive up to the Mosher Mansion. The Canopies of these trees set a backdrop to our showroom greenhouse, open space greenhouse used for reception, storefront area, and open space beside this area. The open space has been the setting for a few of our ceremonies and for a few cocktail hours.
Our other location is quite a bit different and only about a 2-3 min drive away from our main rental area. Overlooking the Gaviota Coastline, our Ocean Bluff Deck Area is surrounded by several acres of classic natural California landscape, majestic mountains, and the Santa Cruz Islands. The deck itself is 40ft x 40ft with a 10ft x 10ft front and center extension. There are two mulched levels that surround this deck and are perfect for lounge areas, cocktail areas, bands, beverage stations, and even adaptable for receptions. The driveway to this area was made to handle shuttles for easy drop off and pickup and is about a 5-8min walk up to the main area of the property. There is also a pathway to the mile and half stretch of secluded beach from this area.
Most private rentals use our Open Space Greenhouse for receptions and dinners. The greenhouse is roughly 120ft long by 50ft wide and approximately 24ft tall at its peak. We recently added new power and can handle full events without needing the assistance of generators for large lighting production, full band set ups, dj's, or other electrical needs. There are cafe lights across each support beam that are permanently installed and we have 2 up-lights that we can turn on to light one of the Morton Bay Fig trees that is located directly behind the greenhouse. The front entrance is 10ft wide and 12ft tall. We have curtains that can be used, or you are free to bring in your own draping or entrance ideas.
The property also has a full-sized kitchen for catering to use, a gentleman's lounge for groomsmen, bathrooms adjacent to greenhouse area, and more all included in the price. We do allow most vendors as long as they are licensed and insured. We must have all amplified music off by 10 p.m. and guest counts over 50 must be shuttled in and off the property per the neighborhood rules. Additional bathrooms may be required if the deck area is used for any extensive amount of time as well as generators if you need power in that area. The upper greenhouse area has plenty of power and basic lighting.

Fantasticvillas
1482 E. Valley Road
Santa Barbara, CA 93108
Text/Talk 805 448-6976