HOME ALL RENTALS CONCIERGE FUN THINGS TO DO PROPERTY MANAGEMENT FAQs ABOUT US CONTACT
VILLA LAS PUERTAS
Puerto Vallarta, Mexico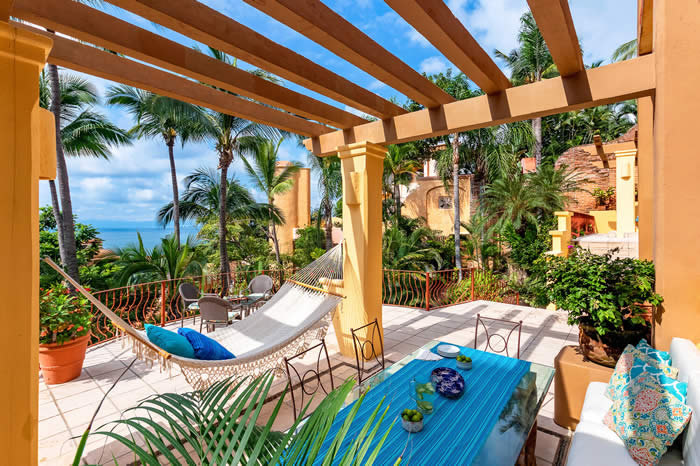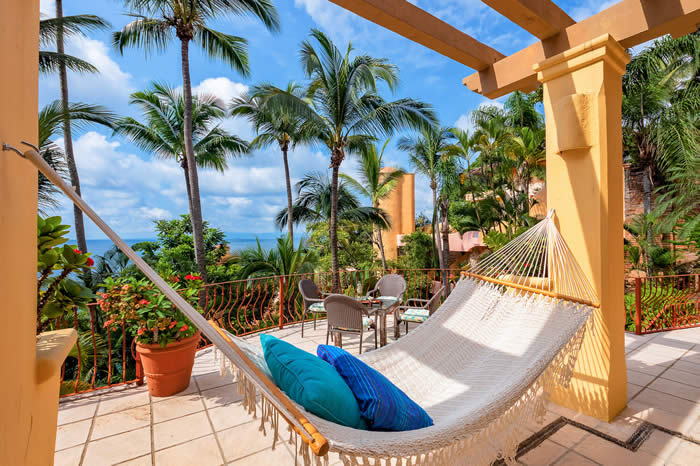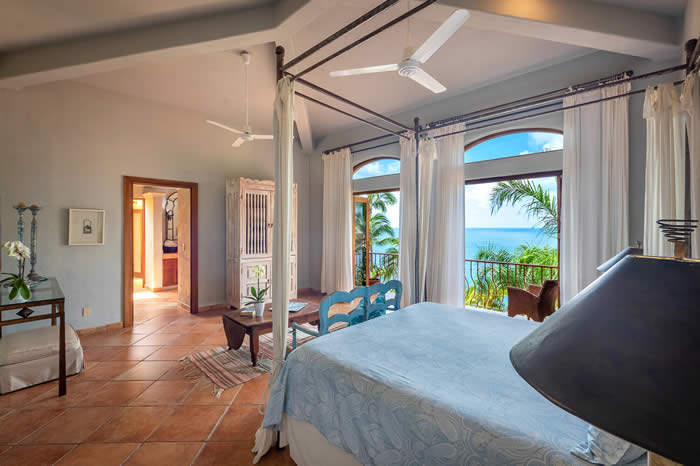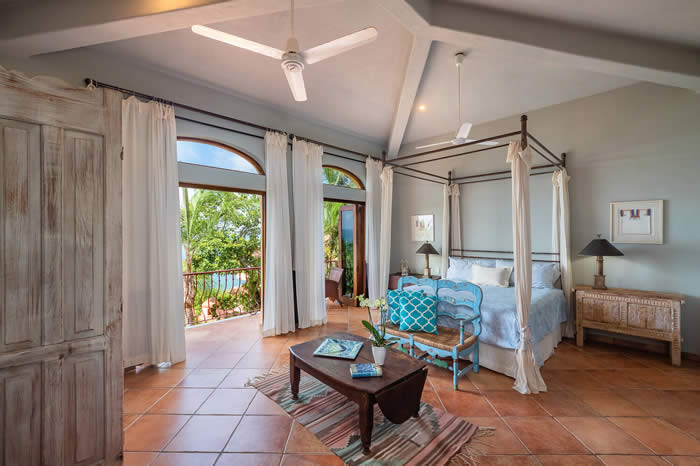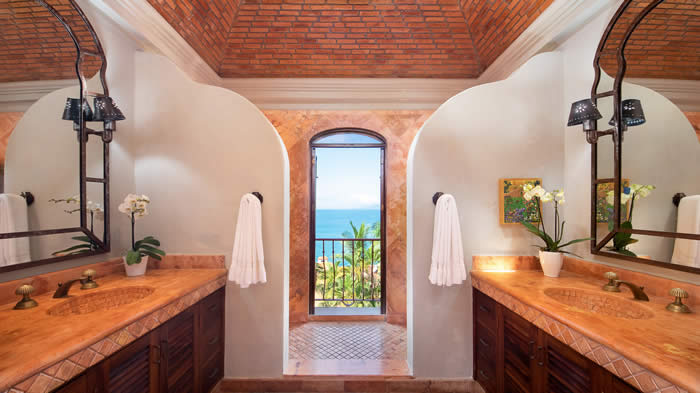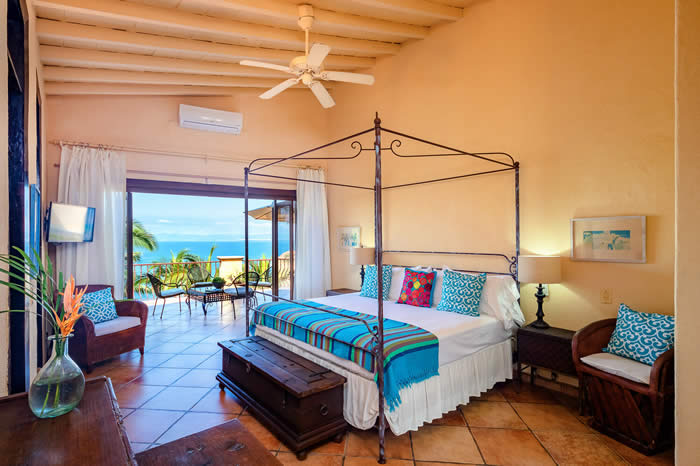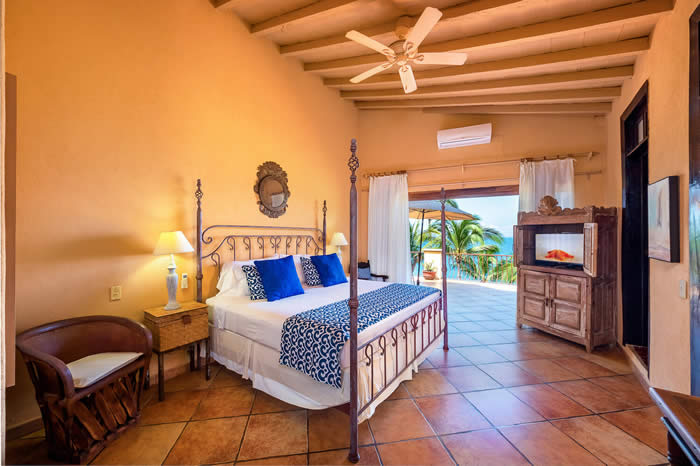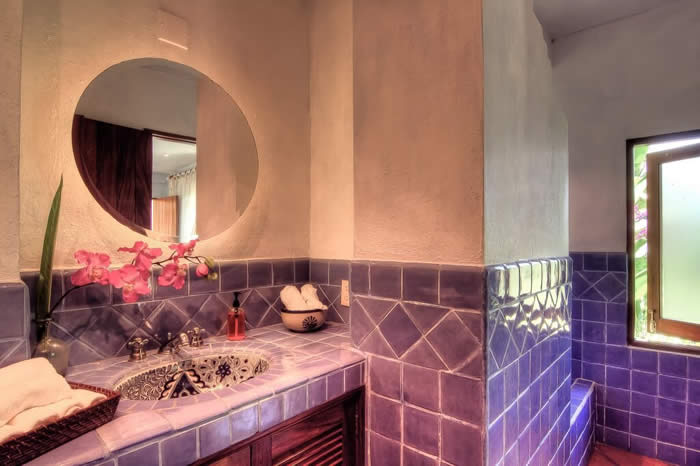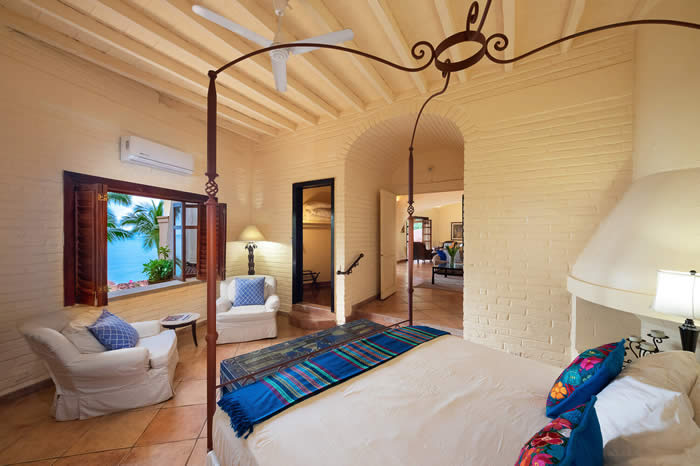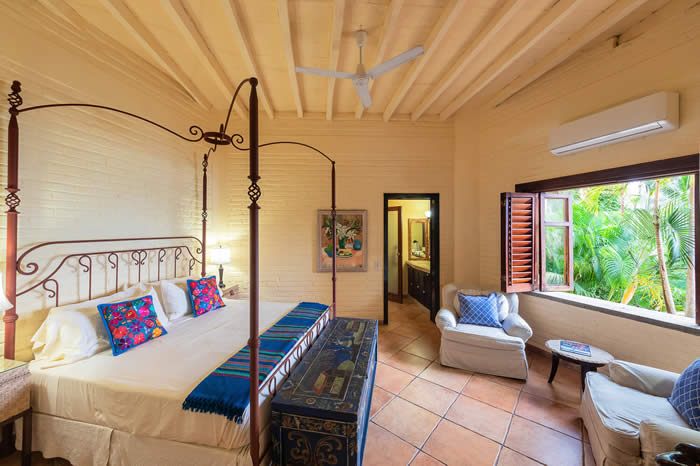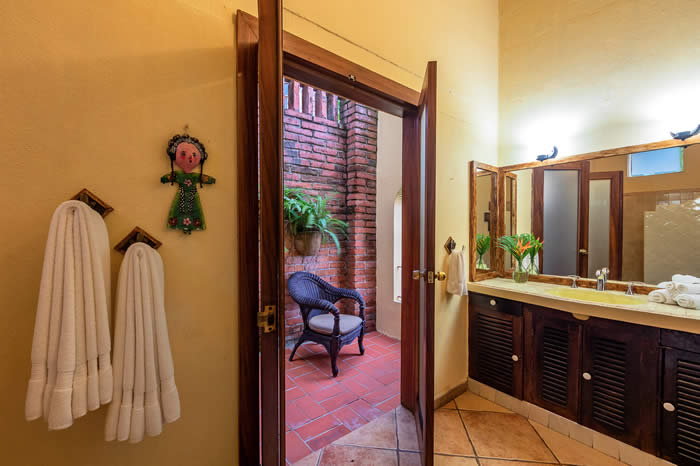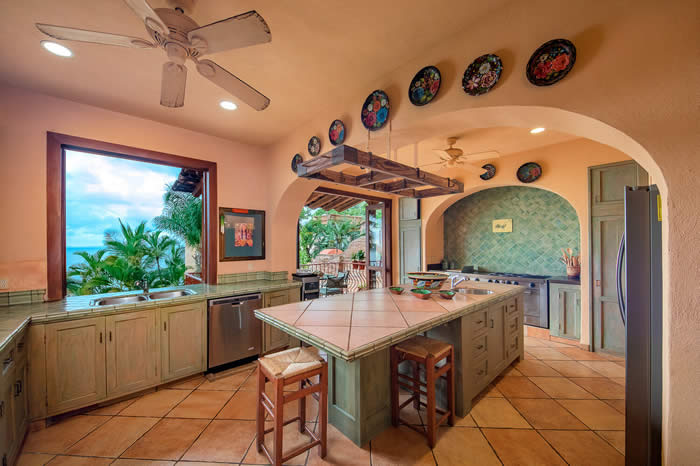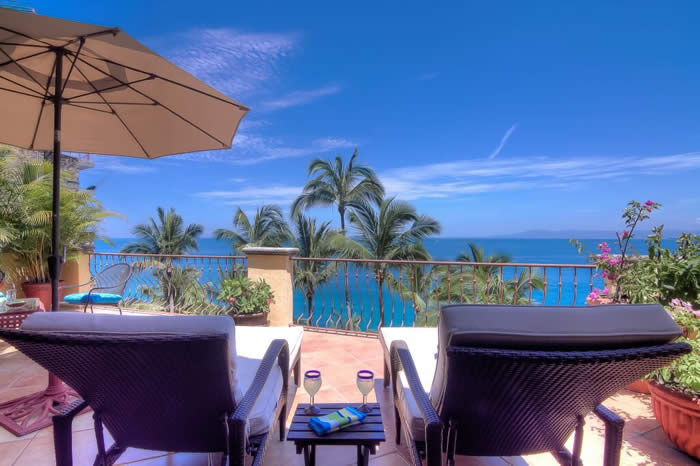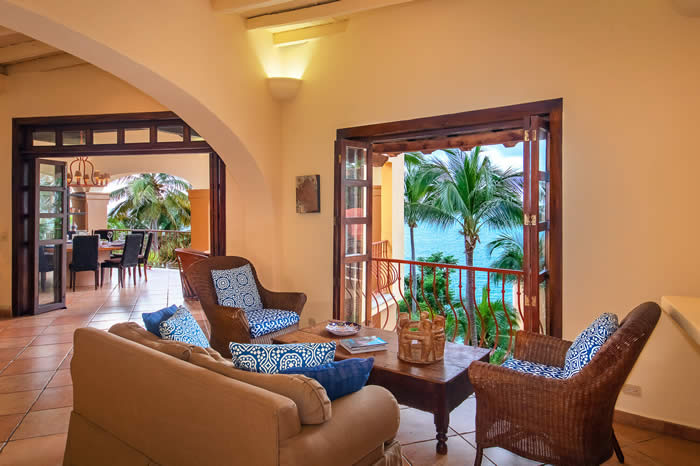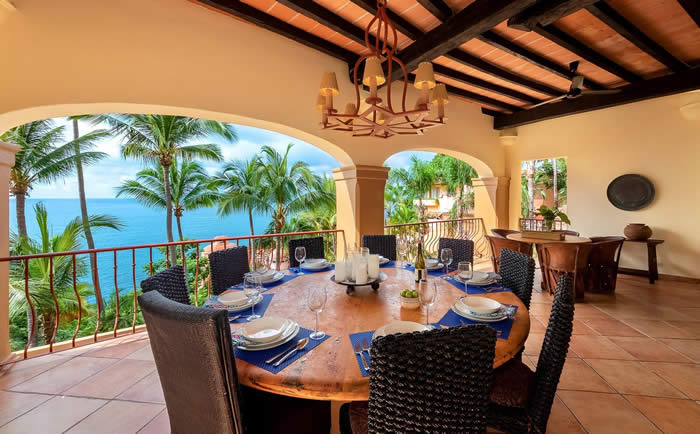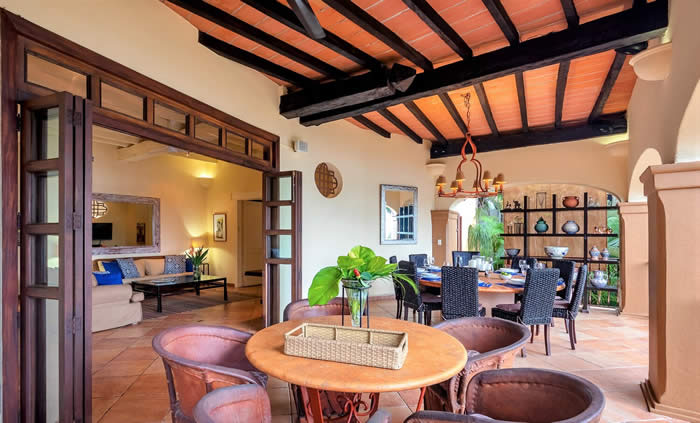 Villa Information:
Amenities

7 bedroom suites | 8 bathrooms

Heated Pool and Large Jacuzzi

Staff of 3 including private chef and English Speaking Houseman

Air-conditioned bedroom suites

Complementary WiFi

Sound System

Local Cable TV

Free local calls

Free calls to US and Canada

Max of 14 guests if fully rented

Option to add on the Carriage House property for an additional fee to bring capacity to 16, inquire for details.
Reviews
Couples weekend in PV.
"Just returned from a fantastic weekend with 3 other couples and had a great time here. Loved having a personal chef to do all the shopping, cooking, and clean up for the meals. The place was very clean thanks to the daily maid service. We drew straws to decide on rooms, though there isn't a bad one in the place and house layout worked perfectly allowing spaces to hang as a group or escape on your own "
— James R.
Splendid!
"A large group of us were attending a destination wedding at a neighboring villa, so we chose to stay nearby at Las Puertas. It was so convenient not only for the wedding but to be close to town without having the chaos of actually being in town. We spent hours around the pool and hanging out on the balconies in the sun, and even though we were only in our rooms to sleep, we appreciated the comfortable beds and decor."
— Lindsey C.
Just what our family needed.
"When you are planning a family reunion trip down to Mexico, there are a lot of different things that go into picking the perfect property. We found Las Puertas satisfied them all. Access to a pool, private chef to make our meals, air conditioned rooms, close to the beach and close to town, somewhere we felt safe and secure, enough bedrooms for all the adults and kids, this place delivered and we can't wait to return"
— Kayla L.

Rates
Peak Season
$1500/night (plus 16% tax)
$750 damage deposit
December to April | 3 night min
Shoulder Season
$1250/night (plus 16% tax)
$750 damage deposit
November & May | 3 night min
Non-Peak Season
$1100/night (plus 16% tax)
$750 damage deposit
June to October | 3 night min
Holidays
$2950/night (plus 16% tax)
$750 damage deposit
Xmas/New Years | 7 night min
Safe and Secure Payments with your choice of PayPal, Zelle or credit card
Address: Fantastic Villas
1482 East Valley Road #325
Santa Barbara, CA 93108
E-mail: suzy@fantasticvillas.com